YouTube Premium introduces new features for Android and iOS users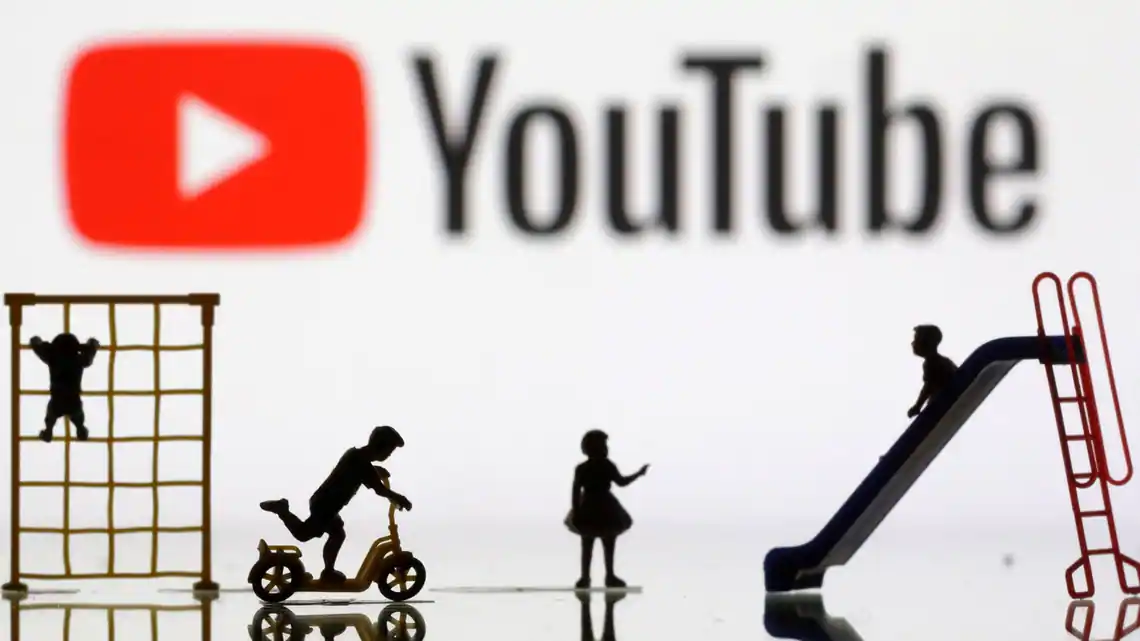 New features that refine and build the video-watching experience that is already available to YouTube Premium members are being added.
To an official blog post, YouTube has definite new features it's right now carrying out that Premium users ought to start seeing throughout the week. We've already seen the first feature, which lets users queue up videos on mobile devices. In order to give you "complete control over what you're watching," the video streaming platform stated that it has expanded its video queuing to include smartphones and tablets.
In December, this feature was the subject of the initial tests for Android and iOS devices. Back then, it wasn't clear if this would be a Premium-only feature, but it looks like that's still the case for smartphone and tablet users today. Even if you don't have a Premium subscription, web users of YouTube can still use the video queueing feature.
Through Meet Live Sharing, YouTube has reaffirmed its Android "watch YouTube together" feature for Premium members. Subscribers can host Google Meet sessions with other members of free-tier users to watch videos together. In the coming weeks, the company intends to make this available to FaceTime users on iOS via SharePlay.
Additionally, YouTube is expanding the availability of its "continue watching" feature to a wider range of devices. As a result, Android and iOS users will be able to return to the content they were watching at the time, regardless of whether they are viewing on laptops or tablets.
With the most recent set of Premium features, YouTube also highlights its Smart Downloads feature. YouTube will download videos to your device automatically when you are connected to Wi-Fi. These videos will be stored in the app's library and ready to watch when you are not connected. YouTube Music can take advantage of this as well.
By going to their Library > Downloads > three-dot menu > Settings > Smart Downloads, users can enable or disable this feature.
Last but not least, an enhanced bitrate version of the 1080p HD quality setting is being made available to select Premium members to improve the video quality experience. The company explained that all users will still be able to watch videos in 1080p, but iOS Premium users will now be able to watch videos that are even sharper and clearer. In the future, the platform intends to include web users in this experiment as well. Android was not mentioned at all.