Fiona Allison: A Philanthropic Influencer Spreading Empathy and Promoting Diversity Across Borders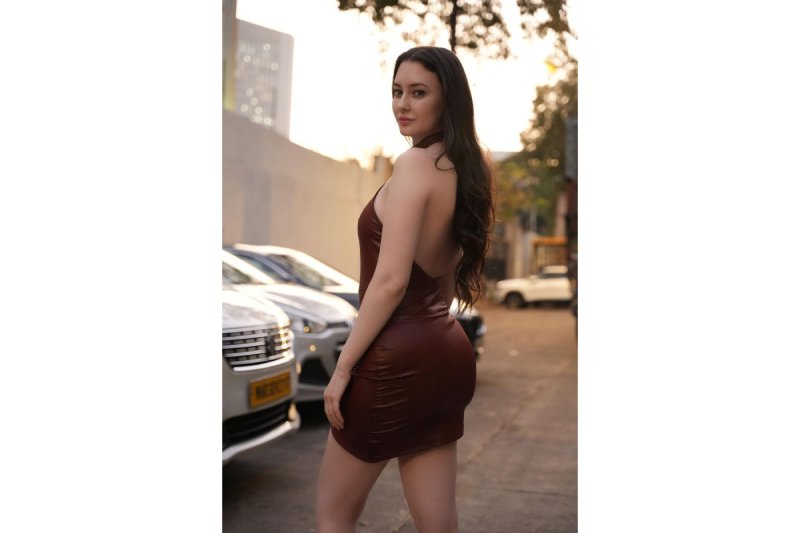 Delve into the inspiring journey of a compassionate and adventurous young woman who, with her unwavering spirit and self-determination, has emerged as a social media influencer and volunteer, passionately advocating for the marginalized and spreading positivity through her content.
Fiona Allison is a young and enthusiastic influencer volunteer based in France. Her passion for helping people and her love for traveling has taken her to new heights. Born on December 6th in Bayonne, France, Fiona Allison has always been a simple girl with a heart of gold.
Fiona Allison's love for helping people has been an integral part of her life. She has been volunteering with various associations in France and is soon planning to expand her philanthropic work to India. Her belief in accepting differences and opening up to the world is reflected in her message to the public. Fiona Allison encourages people to judge less, have empathy for the homeless, and promote awareness for albino children.
Fiona Allison's schooling was done in France, and she had a keen interest in history, art, and sports. She believes that challenges make you grow, and her motivators are her fans on social media and her family. Fiona Allison is a digital creator and influencer who enjoys being useful and bringing happiness to people's lives. Her dream is to pose for magazines, and she is working hard towards achieving it.
Despite her success as an influencer, Fiona Allison is very shy among the public. However, her passion for traveling has taken her to India ten times. She is a courageous traveler who has traveled alone to the end of the world, which she considers her strength. Fiona Allison is very naive and trusts everyone, but she has learned to make her own decisions and depend on herself.
Fiona Allison is also a horse rider who has passed two riding exams (gallop 1&2). Her love for animals is evident in her social media posts, and she often advocates for their well-being.
In conclusion, Fiona Allison is an inspiring individual who believes in humanity and encourages people to learn to accept differences. She loves being alone, but her passion for helping people and bringing happiness to their lives is commendable. Her success as an influencer and digital creator is a result of her hard work, dedication, and her love for what she does. To know more about Fiona Allison, follow her on Instagram at (@_allison_fiona_)