The ultimate destination for all your digital needs, Settlemania is that one-stop-shop out there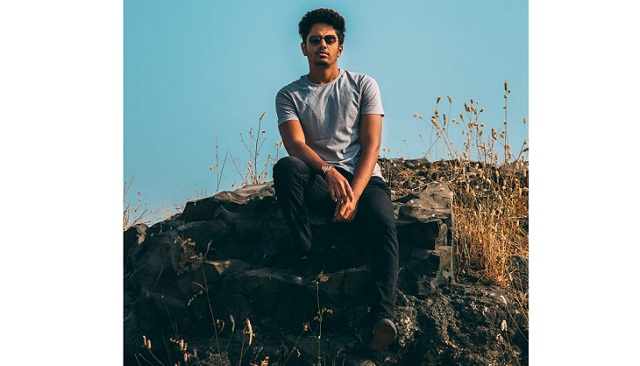 Indore-based Settlemania is an ace digital marketer and video content creator with a plethora of expertise. It has an audience of over 70 million users on both Instagram and Facebook for campaign marketing. In the present age, when almost all the big names in the business world have already gone digital, Settlemania is undoubtedly a pivot for all the digital marketing solutions out there. Piloted by Anas Khan, a 21-year old enthusiast, Settlemania is making it big for a very long time. His passion for creating quality content in the online arena drives him to do all the brilliant work.
Anas Khan has an experience of three years in digital marketing, with a wide range of working spectrum from freelancing projects to working with companies up close. His bucket of expertise is filled with successful promotional ventures, meme marketing and influencer marketing projects. With a strong understanding of social media trends on both local and global levels, building effective online presence for many brands and influencers is Settlemania's forte. As far as online promotions are concerned, Settlemania has a prolific grip on social media advertisements, including Facebook, Instagram and Google ads. A lot of their content do rounds on social networks. There are chances that you might as well come across some of his work while scrolling your Instagram feed!
Equipped with strategic roadmaps to grow brands, Settlemania is paving ways for them to flourish among their target audience. They cover marketing as well as branding for big names in the industry and are committed to deliver top grade results. It has become a sustenance norm for brands and labels to get themselves noticed over the internet today. Settlemania helps them to get there the right way. Bringing impressive cinematics into the scene for brand growth is their speciality. To name a few out of the vast variety of sectors for which Settlemania has made marketing content for, are tours and travel agencies, clothing and jewellery brands. And the list broadens with each passing day.
Also in a time where video content has taken the internet by storm, Settlemania acknowledges the need of creating visual magic spot on and specializes in the same. As Anas strongly believes, "The popularity of video content has rocketed like no other form of media in today's age of digitization. Video marketing has and will continue to gain momentum extensively." And rightly so, visual content does hold a great extent of responsiveness and relatability among its domain of consumers. Settlemania ensure quality videos for brands, thus generating the right amount of engagement for them in the online world.
Unfurling itself in the social media space, Settlemania has rolled out its own YouTube channel, titled after itself. In addition, they also have a video content page on Instagram named "settlemania.films". Anas aims to employ his skills with the lens in creating cinematic videos for startups, businesses and news houses on the channel and IG handle. As known to all, social media is platform for both bread and fame to many influencers today. Influencer marketing, thus, plays a major role in getting a wider reach for them. Be it brand mentions or product endorsements, Settlemania has it all covered under its umbrella of expertise. In addition to this, they also work for generating brand awareness advertisements. His bandwidth of work is what is keeping him relevant in the scope.
The pace at which the the virtual world is expanding is a secret to none today. This nature of advancement demands for a high degree of knowledge, competence and sincere efforts to deliver fruitful results. At its core, Settlemania believes that to place a strong foot in the field, both quality and quantity matters equally to the modern internet. They are determined to provide nothing but the best in the business. Needless to say, digital marketing and video content are up to go even bigger in the coming years. And Settlemania too is ready to contribute a great deal of good work in the online realm. The journey so far has been full of challenges for Settlemania, but they have emerged as a proficient name all this time. Carving their niche in the digital marketing space for quite a while now, Settlemania surely is staying in the light for a very long time.