One of the best Women Online Fitness Coach in the world, Rima Kamra, is making women stronger both mentally and physically.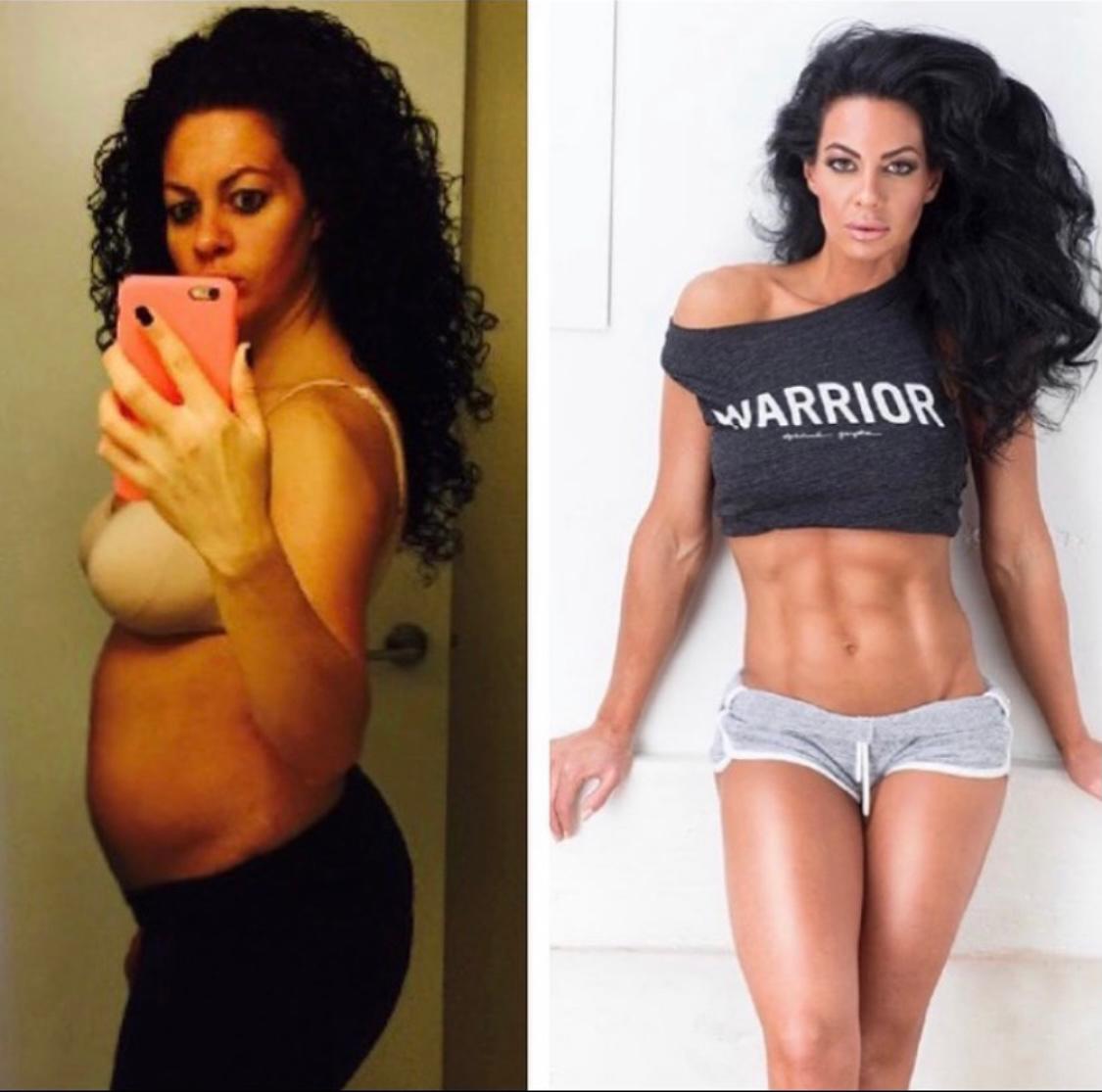 Rima Kamra is making women stronger mentally and Physically with one of the best Online Coaching Communities for women through her company LadyTheFup. She is rated as the world's greatest Health and Wellness Coaches while working remotely from Toronto, Canada.
Coaching has been a huge trend in recent years. The pandemic has really created a shift from in person to online coaching.
Many people find purpose and a way to fuel their goals through a health & wellness coach's leadership. Rima A proud mother, entrepreneur from Toronto experienced a huge spike in business since the pandemic started. In their online community, they have changed the lives of thousands of women helping to create stronger women on the inside and out too!
LadyTheFup is built with a objective which is to provide the tools, resources and coaching to women to empower themselves. LadyTheFup helps to bridge the gap fo women to get them from where they are, to where they want to be! Rima Kamra is not just a pretty face and shredded physique, she also has completed her Masters in Education. In the past few years she's been featured in and on several top magazines including Inside Fitness Hot and Fit Magazine along with landing the cover of BarbellBox Magazine.
Rima is also a frequent guest on The Mind Builder Podcast, which is a popular mindset podcast hosted by her brother Amer Kamra .
Rima is a popular personality when it comes to an online fitness community for women. Rima is slowly becoming one of the top online female fitness coaches in the world. Rima is an inspiration to all women around the world. She is a master of her craft with body that is sculpted to perfection, which is telling of her passion and work ethic toward health and fitness. She walks the talk!
You can visit her website to more about her and work www.ladythefup.com