Fitness Athlete Amer Kamra on Balancing Competing as a Pro and Building a Business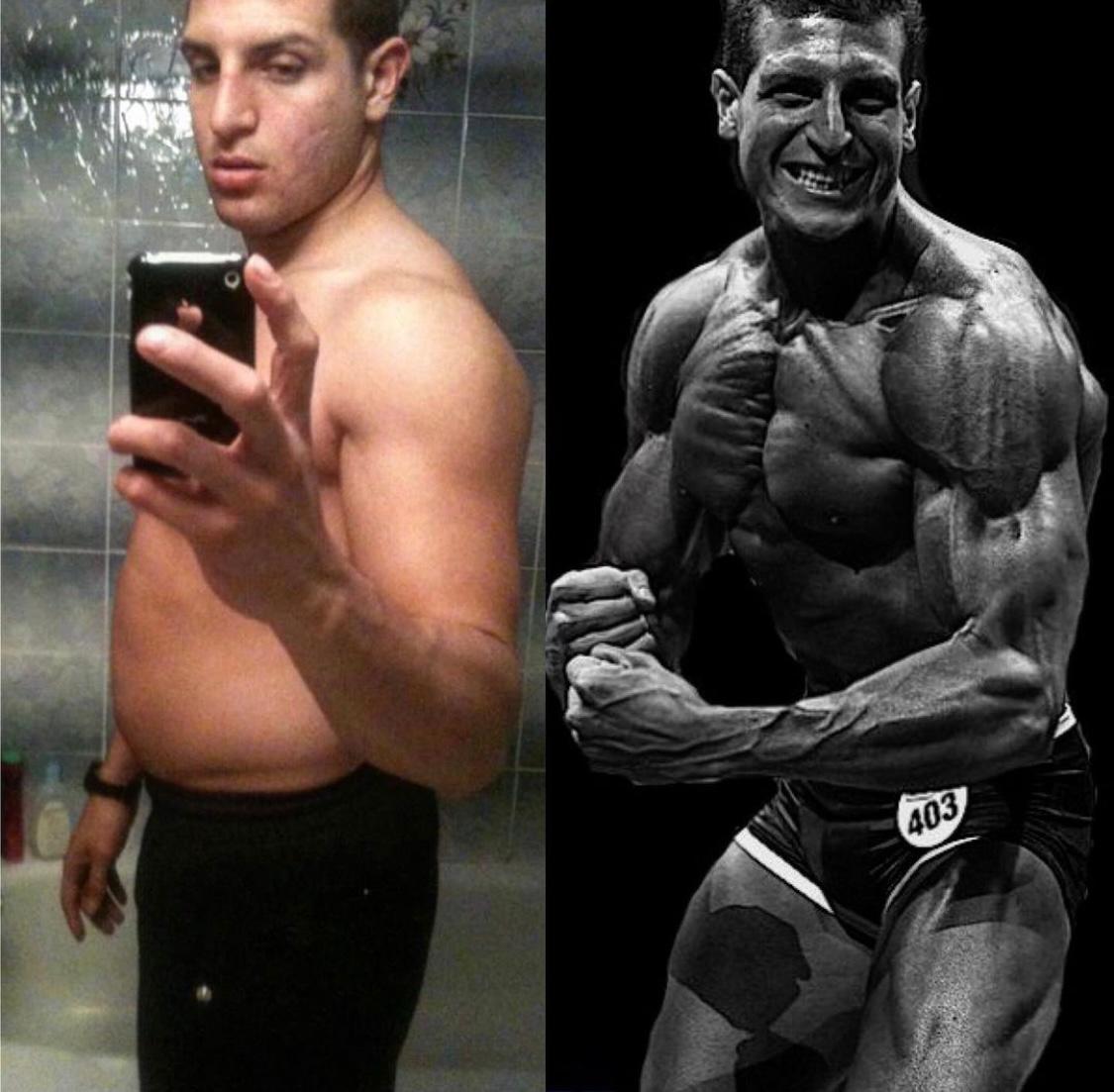 Amer Kamra is a Pro fitness athlete and a fitness model who became the youngest pro bodybuilder in the world at the age of 22. His popularity soared in his early 20's when he won his pro title as well as was featured on the cover of over a dozen of magazines.
He made a name for himself online with his shredded physique and disciplined mindset. He created Youtube videos as well as other fitness and mindset content online. His videos exploded leading him to be very well known in the fitness industry. In 2010, he founded transformation and fitness coaching company Hammer Fitness, now a 7-figure online company based in Toronto. He was one of the first people to take personal training virtually with his clients, giving them the same standard of care and value as if he were with each one of them there in person.
Amer built a very successful business, being one of the first in the industry to create the online fitness coaching model, all while maintaining and improving his god-like physique. People may wonder how he does it all? Amer realized from a young age that to reach excellence, he must remain highly disciplined and structured in all areas of his life. No area of his life goes neglected. He has made many sacrifices to not only balance being a coach and a pro fitness model but excel and become the very best in both areas.
Amer is also known as "The Hammer" which suits his blunt, disciplined, and meticulous approach to fitness coaching. Those who work with him know him as "life-changing, expert, tough love, relentless" as he pours his heart and soul into his clients.
Pro Fitness Athlete Amer's clients include celebrities, fitness competitors, professional athletes, and everyday people. He is known as the best in the fitness industry. When someone wants excellence, they go to Amer. His business has expanded immensely where he now has clients all over the globe.
Amer received a degree in Architectural Engineering in 2008. The principles of physics that he mastered in this field have been a strong foundation to his training knowledge. He later went on to do his Masters in Resistance Training in Oklahoma City USA. He continues to refine and master his knowledge in his field. His learning is ongoing as he continually strives for perfection.
He has a passion for helping people realize their potential physically and mentally.