The Story Of A Eleonora Bernardi Zizola, The Empowering Player Behind "Womanpower.it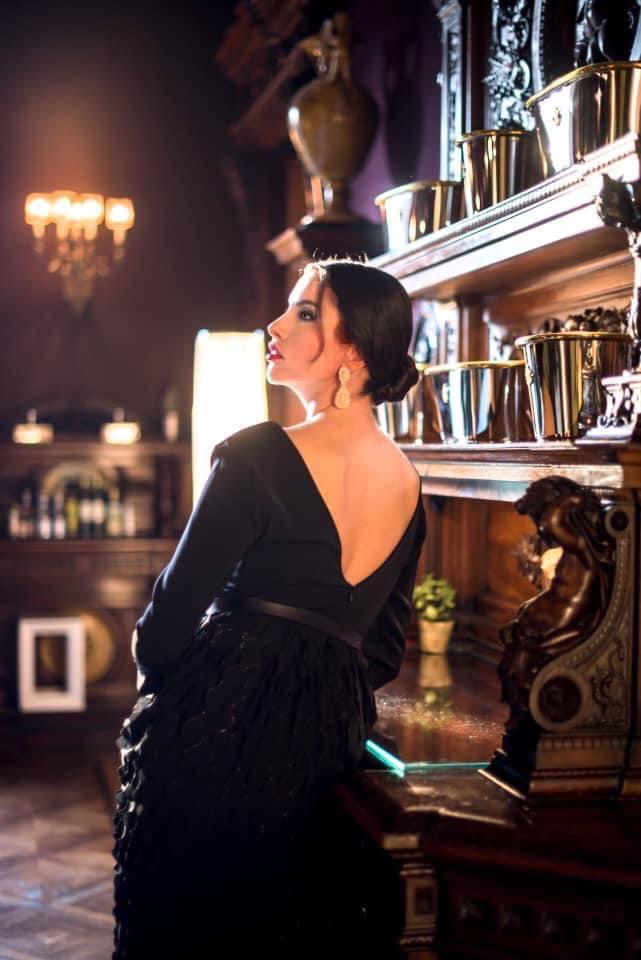 Today we got to know about a dynamic Influencer Eleonora.
 
She is a young and dynamic female influencer with over 200k following worldwide on Instagram. She is the mind behind the awesome blog the womanpower.it blog. Her blog is followed by people all over the world and she is considered a role model for many young female entrepreneurs and females out there in the world. She shares her Italian lifestyle through her social media to the world out there. She was born in Venice, a great and beautiful city in Italy.
 
She is also a very inspiring national basketball player. She has  participated in various European youth championships.
Sports made her independent when she was a teenager at the age of 14 she went to Rome. She had to leave her family friends and her loved ones to pursue her dreams of playing basketball and studying.
 
She and her team are developing themes in the field of fashion with the aim of sensiting fashion designers to different physical body shapes and sizes from the usual standards to which they have accustomed us. They are trying to bring a revolution in terms of Fashion world.
With the help of her social media and her blogs she and her team are trying to increase their new thoughts and ideas for these fashion revolution which will completely affect the fashion world worldwide.
She loves to maintain a healthy lifestyle and do regular yoga and involve physical exercise in her daily routine to stay fit and active. In the daytime she attends all her official meetings and calls and then responds to all the emails and creates digital masterpieces for her blogs and social media so that people can actively engage with her social media profile and Blogs.