New Pittsburgh-based charitable organization launches to stop the Opioid Epidemic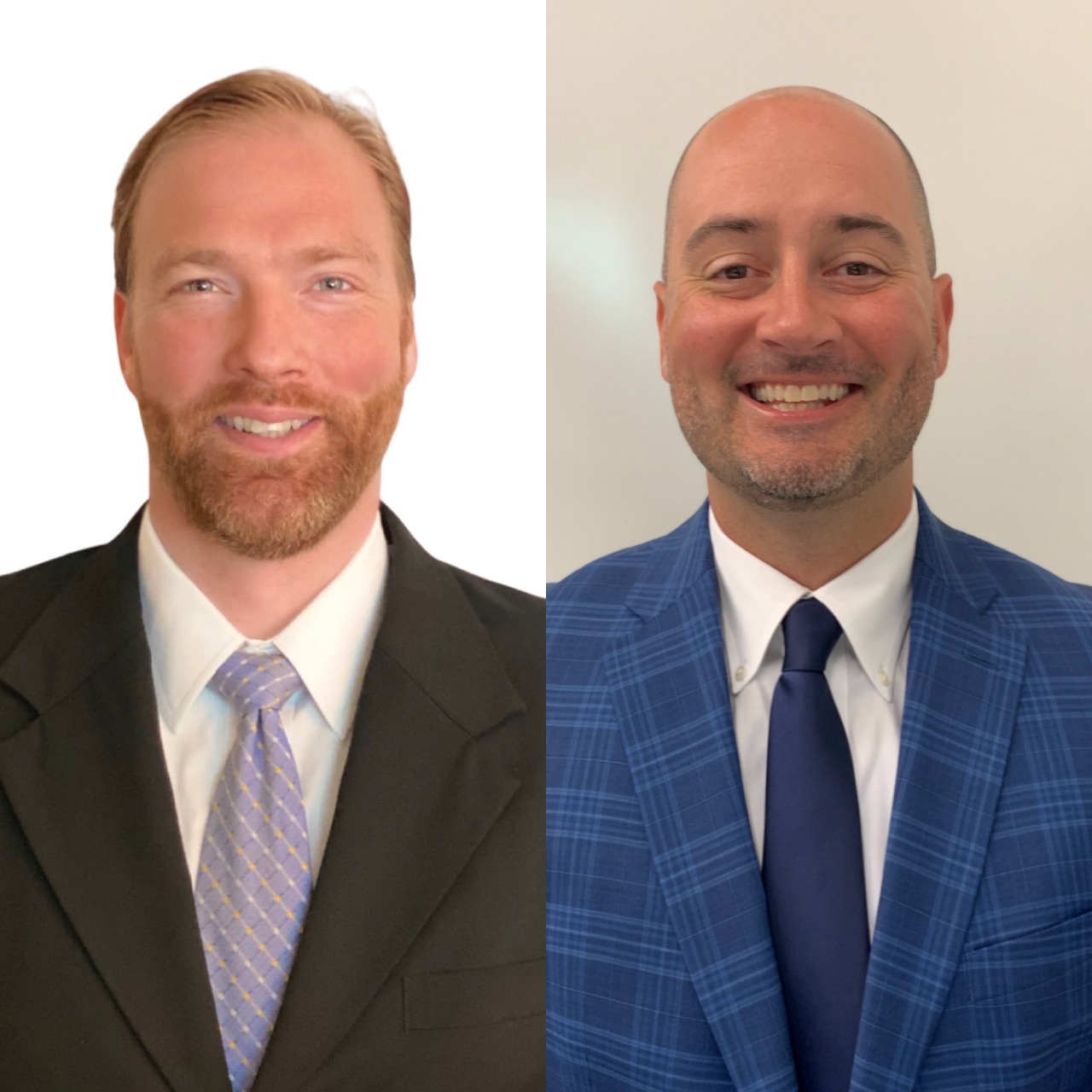 FOR IMMEDIATE RELEASE
The American Foundation for Opioid Alternatives
400 Constitution Blvd, Suite 2
New Brighton, PA 15066
Phone: 1-800-871-6191
Email: admin@taffoa.com
Website: www.taffoa.com
New Pittsburgh-based charitable organization launches to stop the Opioid Epidemic
Pittsburgh, PA: Dec 1 2020- The American Foundation for Opioid Alternatives or TAFFOA was founded in late 2020 with the purpose of raising funds to pay for opioid-sparing medical devices and medical services to underinsured injured student athletes, recovering drug addicts; retired military, police, and firefighters injured in the line of duty, and to provide research funding for new and existing opioid-sparing technologies.
In March of 2020 when the world was turned upside down on its head due to COVID, during a short 2-week period when the government started closing businesses and hospitals starting cancelling surgeries, Chaz Jannuzi, Board President and founder of TAFFOA, realized they were in for a "re-awakening" of the opioid crisis. It turned out that during the COVID shut downs, opioid usage increased by as much as 34%, while opioid deaths, that had been declining for a couple of years, were suddenly again on the rise. TAFFOA hopes to donate equipment to local hospitals and health organizations to directly benefit patients that may be going through orthopedic surgery. TAFFOA hopes to partner with health institutions looking to study the impact of wearable devices on opioid intake so that these studies can push insurance companies to have better coverage for this type of equipment. TAFFOA will be looking for Grants, both public and private, as well as private donations.
"We are most passionate about raising awareness that its possible to keep your child opioid naïve after orthopedic surgery and also providing parents those resources. My son Tyler made it through a major knee operation in 2019. TAFFOA was founded to share that story and those same resources he had" Mr. Jannuzi said. "Male adolescents participating in organized sports are ten times as likely to unintentionally misuse opioids, twice as likely to be prescribed opioids, and four times more likely to use opioids intentionally for recreational purposes." Taken from the December 9th addition of Pain Medicine News.
TAFFOA Board of Directors: Chaz Jannuzi, Business owner, Beaver Falls PA. Joe Hermann, Business owner, Armada MI. Ismail Yousef, Lawyer, Wexford PA. Richard Dickinson, Executive, New Town PA. Dr. Connor Robertson, Business owner, Wexford PA.
Media inquiries please email admin@taffoa.com or call Kerrie Peterson at 1-800- 871-6191
###