The sportswoman qualities of Maryam Rahmani aka Maria came out as a bombshell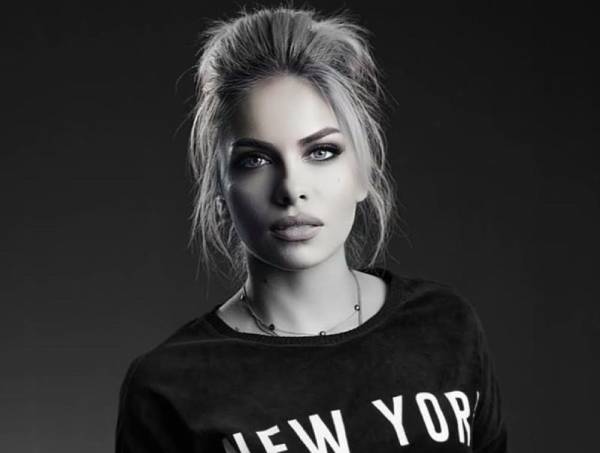 Sports have always been one of the greatest sources of recreational activities. They have been responsible for replenishing our bodies and minds with great vitality. Following the same, influencer Maryam Rahmani who is popularly known as Maria unveils the curtains from her athletic self. She is famed for her impressive fascinating skills on social media platforms.
Until now, Maryam Rahmani has achieved many honors in various types of sports. Besides being an influencer, she has been into Martial Arts from 9 to 20 years of age. Due to her dedication and enthusiasm, she became the first girl in UAE to reap a black belt in Taekwondo back in the '90s. Talking more about it, she also taught Taekwondo in a club in Sharjah after being a certified Taekwondo player from the Korean Federation.
Moreover, Maryam Rahmani also learned and practiced Shaolin Kung Fu. To our astonishment, she holds a belt in that as well. Discussing her immense fondness for sports Maria said, "Only if I could give my whole heart to it, I would do that straight away. But I also enjoy keeping sports as my hobby. I sense a new vigour racing through my veins when I do sports. Thus, it shall always have my entire love."
The sports diary of this multi-skilled woman isn't yet completed. Ice Skating has also played a central role in Maryam Rahmani's athlete lifestyle. She preferred and took pleasure in the hockey side of figure skating. Maria is also into performing on ice for one of the oldest sports clubs- Nasr LeisureLand. One of these events was a fashion show on ice.
Maryam Rahmani has also shared her excitement for adrenaline sports. This enthusiast has done skydiving for a plane to the longest zip lines and has also dived deep into the sea. Furthermore, the influencer is also moved by the jaw-dropping and thunderous sports cars and bikes. Maryam Rahmani is not just into makeup and fashion, she is a genuine sportswoman too. The influencer knows to take her passion for everything to a superior level.