The runner up of India's Got Talent, Gaurav Medatwal is now is the voice of KBC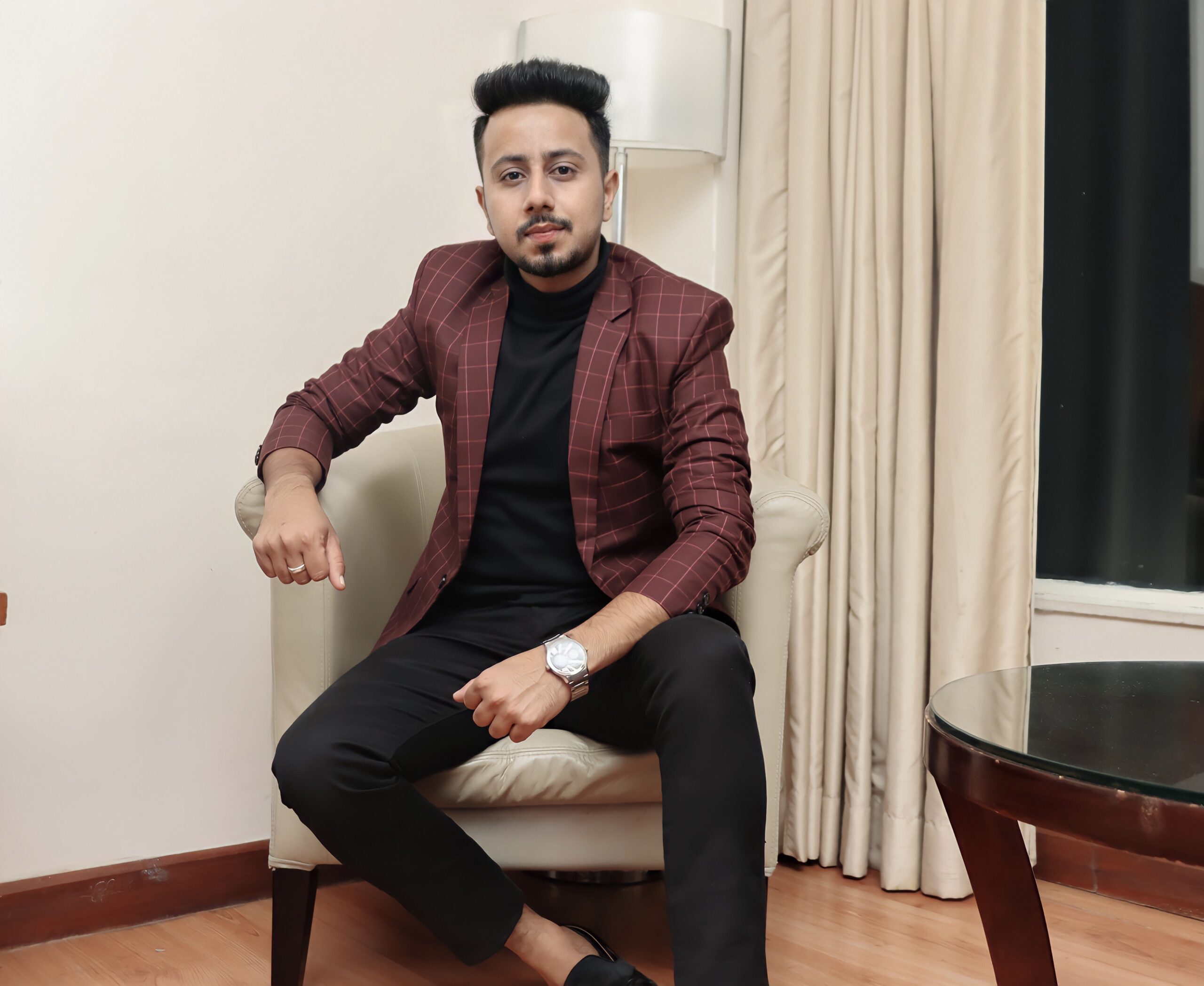 After making his singing debut in Bollywood with Super 30, Gaurav Medatwal is showered with a good number of opportunities. Getting to work with some amazing music composers in Bollywood, Gaurav is also the runner-up of India's Got Talent 8.
Medatwal has recently had the opportunity to be the voice of Amitabh Bachchan's show Kaun Banega Karodpati, that's not it Gaurav has many other things lined up for him. He is working on some more projects with some of the A list composers in the industry and working on his single originals as well.
Gaurav learnt singing by listening to the legendary Bollywood singers like Kishore Da, Lata Mangeshkar, Asha Bhosle, Sonu Nigam and others. He is very much inspired by inspired by the artists who come from a non-artistic background and mark their presence as the legends in the industry.
Talking more about his recent project, Gaurav shares, "The theme music of KBC 2019 is actually the recreated version of the actual KBC music theme. It is beautifully recreated by Bollywood Composers Ajay Atul in which they have put their taste of music. It was a lovely vocal arrangement including chorus which is presented in such a way that the whole musical output is superb. I am one of those singers who sang the chorus for them."
Gaurav says that his goal is to earn a big name in the entertainment industry as a leading playback singer and to stand up to the expectations of his fans and all his well-wishers. We wish your upcoming projects to be big hits and blockbuster Gaurav.