Kapil Jhaveri's brainchild Dil Se is the NGO of the current moment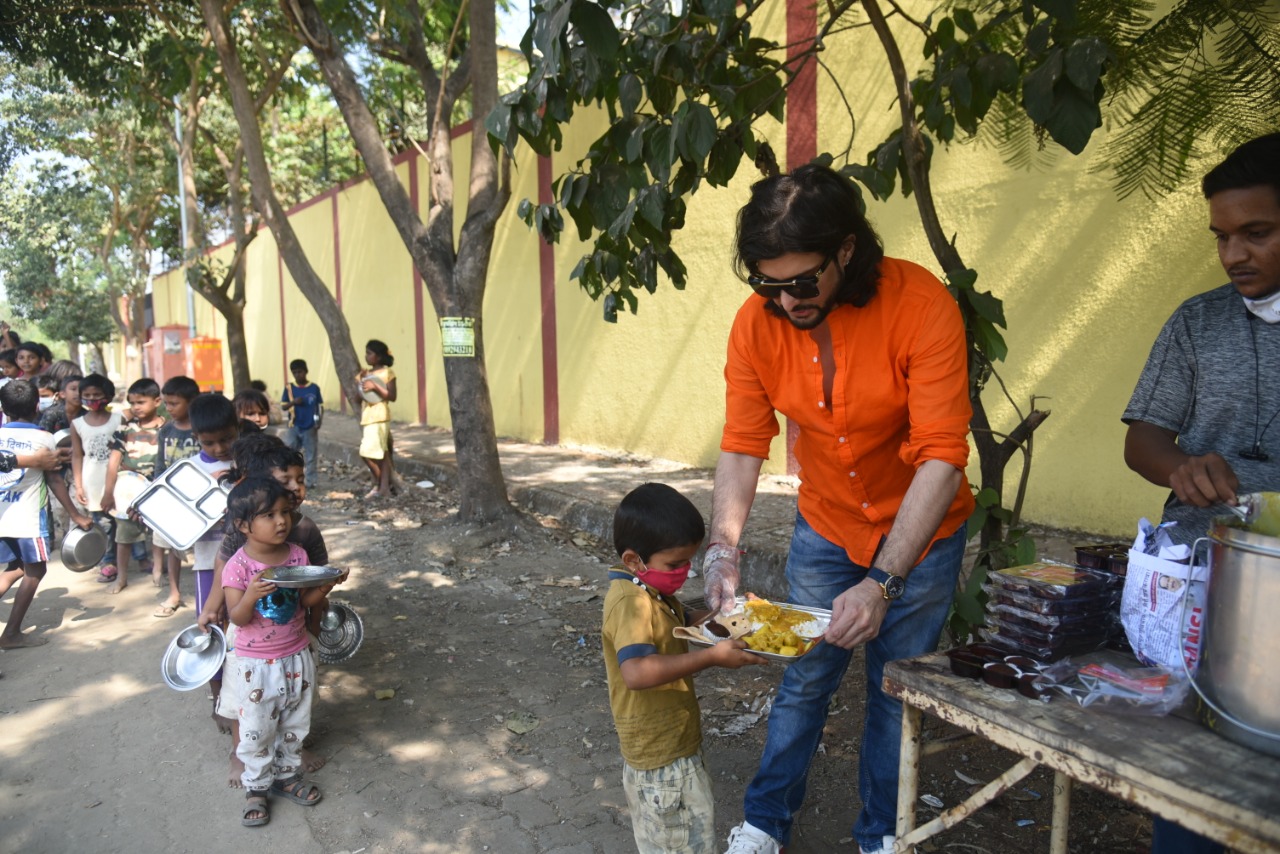 Dil Se is the Not-For-Profit Organization and impact driven NGO that has been providing relief to the poor and downtrodden community of the society, the stray dogs, etc.
The pioneering initiative of this foundation is to bring happiness and joy on the faces of underprivileged children and is the 1st NGO in India to bring smiles by providing meals to over 2000 children. Also frequently giving free helicopter ride over the city with an aerial view of Mumbai Darshan which they could have just dreamt of.
Recently, Blood Donation drive was held in association with GMC Blood Bank at St. Mary's high School, Varca in Goa where almost 200 people turned up despite the commute restrictions. Currently having presence in 4 states including Goa, Amritsar and Mumbai, their ultimate plan is to have a pan India branch, they have over 20,000 brave volunteers who have dedicatedly distributed food to poor people every day and has provide free education to several thousands of children living in the slums. The supporting Roti Ghar initiative of Khushiyaan foundation has been providing free food to over thousands since and not only humans but even animals have been benefitted by this NGO. they have a team of noble teenagers and adults who serve food to stray animals in various parts of the city.
Dil Se volunteers have dedicatedly supported Beach warriors & cleaned up the several beaches including Dadar, Juhu, Malad, Gorai, Chimbai & Goa and till now have cleaned up over 5,000 tons of garbage and prevented sea pollution. The social work, philanthropy and welfare measures undertaken by this NGO can be summed up simply as – Dil Se… !