The Rise Of Entrepreneur Philip Austin Brooks And How He Started Little Butterflies.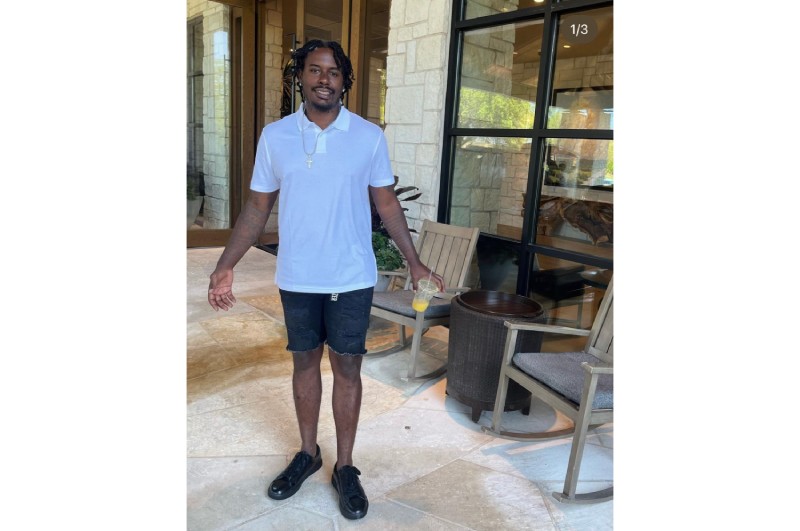 We develop early opinions about people and the outside environment. Children observe, listen to, and mimic their environment. Expose your kids to new things as early as possible to help them prepare for today's complex and diverse world. Little Butterflies Learning Center was established by Philip Austin Brooks to offer a high-quality early childhood curriculum.
Philip made a simple decision. Being an African American professional athlete who was raised in the US, he is aware of cultural diversity. He is aware of the impact it has on attitudes. Despite advancements in racial equality, Philip claims that when he announces himself as the proprietor of Little Butterflies, some people are shocked. He wants to introduce kids to experiences outside of their immediate family. Philip has exposure to various cultures. He obtained a contract to play abroad after college.
Philip is fortunate to have encountered cultures other than his own. After graduating, he immediately got a deal to play professional basketball abroad. He performed and resided for the following eight years in Kosovo, Columbia, Germany, Spain, Qatar, and Macedonia. In practically every basketball league he participated in, they gave him the Most Valuable Player award for his contribution to his teams' victories.
Philip got married and returned to the United States once his basketball career was over. Making use of Macedonia, Philip's wife, who has experience in early childhood education, they came up with the concept of a kids' learning center.
In 2017, Little Butterflies Learning Center was established in Dallas, Texas, by Philip Austin Brooks. Little Butterflies embraced global education and rose to fame in Dallas. They added three new centers in 2019. No other American institution offers the kind of early childhood care that Philip and his colleagues do.
They have developed a top brand that parents and carers like as a result of this. Children pick up new languages and cultures in a stimulating environment. In 2021, Little Butterflies Learning Center made yet another change to the sector. Little Butterflies' early education and child care strategy was franchised, enabling more individuals to enroll. Additionally to the ones already open, more are being planned.
No other institution in the United States offers early childhood care in the way Philip and his colleagues do. As a result, they have been able to establish a top brand that many parents and caregivers are happy to represent. The kids are exposed to various languages and cultures while having fun in a setting run by highly trained childcare professionals.
Every day, Philip works to become a better person. He keeps moving forward despite setbacks. He shares with others who desire to try the same thing. "Keep on believing. Everything becomes easier with time. Philip's goal is to transform one village via its youth. His global goal is to establish 100 Little Butterflies Learning Centers.
Follow him – https://www.instagram.com/philbrooks2021/
Iblc official – https://www.instagram.com/lblcofficial/