The RACE to Better: Unique Race Methodology For Efficient Business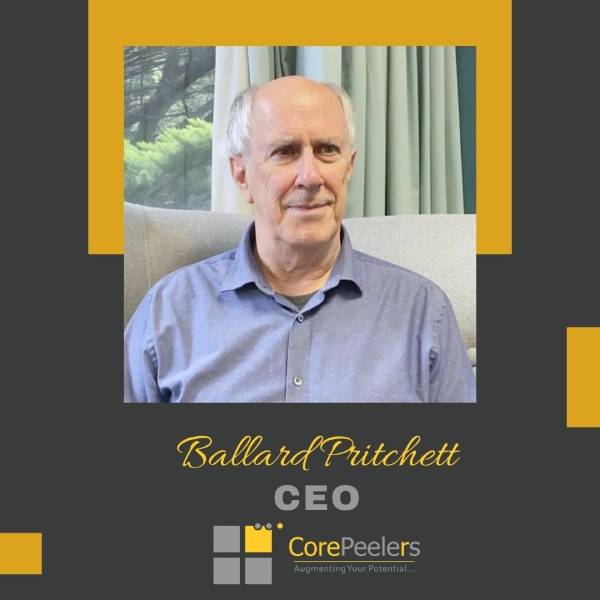 I am a CEO who, when I can, builds and maintains strong, high-trust personal business relationships that serve both parties over many years (if not decades). I am as interested in selecting my business counterparts as I am in their inviting our company to sell to and serve them. I like to meet people face to face, exchange business cards, have a good handshake. and get a strong look in the eyes. You see, I believe it is quite possible for any company to have customers it would be better off without, and the more we know about each other as persons the better.
So, imagine how disruptive the Covid 19 era has been for our business generation process! It feels as different as the before-and-after of a major hurricane/cyclone coming through. We know our business community will never again be as it used to be in certain respects. The biggest difference is not just teleconference calls. The biggest difference from my point of view is the transformation of digital marketing.
Digital marketing has not only expanded, but it has also become primary for many companies, B2B and B2C. And it has become so multi-modal that in order to scale effectively, all the modes must work together seamlessly – websites, email, LinkedIn, social media, texts, YouTube, digital publishing, CRMs, and team productivity tools. Even the sales force has evolved to include much more outsourcing of lead generation and follow-up communication. We all face the challenge of generating pull with as little push as possible.
You are no doubt familiar with the classic idea of the sales funnel. One of the best of those models is the RACE version first developed by Dr. Dave Chaffey of Smart Insights. RACE is an acronym for Reach, (inter)Act, Convert, and Engage. Its best practitioners and trainers treat it not as just a stand-alone lead generation activity, but as an approach that integrates at many points with the ongoing activities of the business as a whole. The proper destination of a RACE process is ongoing customer engagement, and aim I wholeheartedly embrace. Everybody in the company is in sales!
I think there is another important step to take, however. This involves a shift in thinking and engagement. The mindset behind any sales funnel model is winning the "numbers game." More prospects at the top of the funnel produce more customers at the bottom, as the process of "defeating" the competitors and "overcoming" the customers' resistance moves through the stages. The shift in mindset I think we need to keep in mind, especially as the digital marketing approach has become so prevalent, is that the RACE is not actually about "winning" at all. The process is about "learning," learning about each other, with both parties making choices that will endure for the simple reason that they are seen as beneficial by all involved.
A "digital learning process" makes even more sense to me than a digital marketing process. And it keeps me closer to my true aim of high-trust business relationships. I never want to receive the third or fourth follow-up email from a salesperson's digital campaign when they have heard nothing from me. In fact, the longer the campaign, the less I regard them as someone I would want to trust. I do not want someone to "win" my business, nearly so much as I want them to earn my trust, and the converse is equally true. For an efficient and effective business engagement to arise, I approach the RACE as a mutual evaluation and selection process. This has always worked best for me, before and after the Covid storm, in both its digital and its interpersonal forms.
Dr. Ballard Pritchett, CEO, CorePeelers International.For more information visit:- https://corepeelers.com/