The movie Scarlet enthrals audiences in the romantic drama genre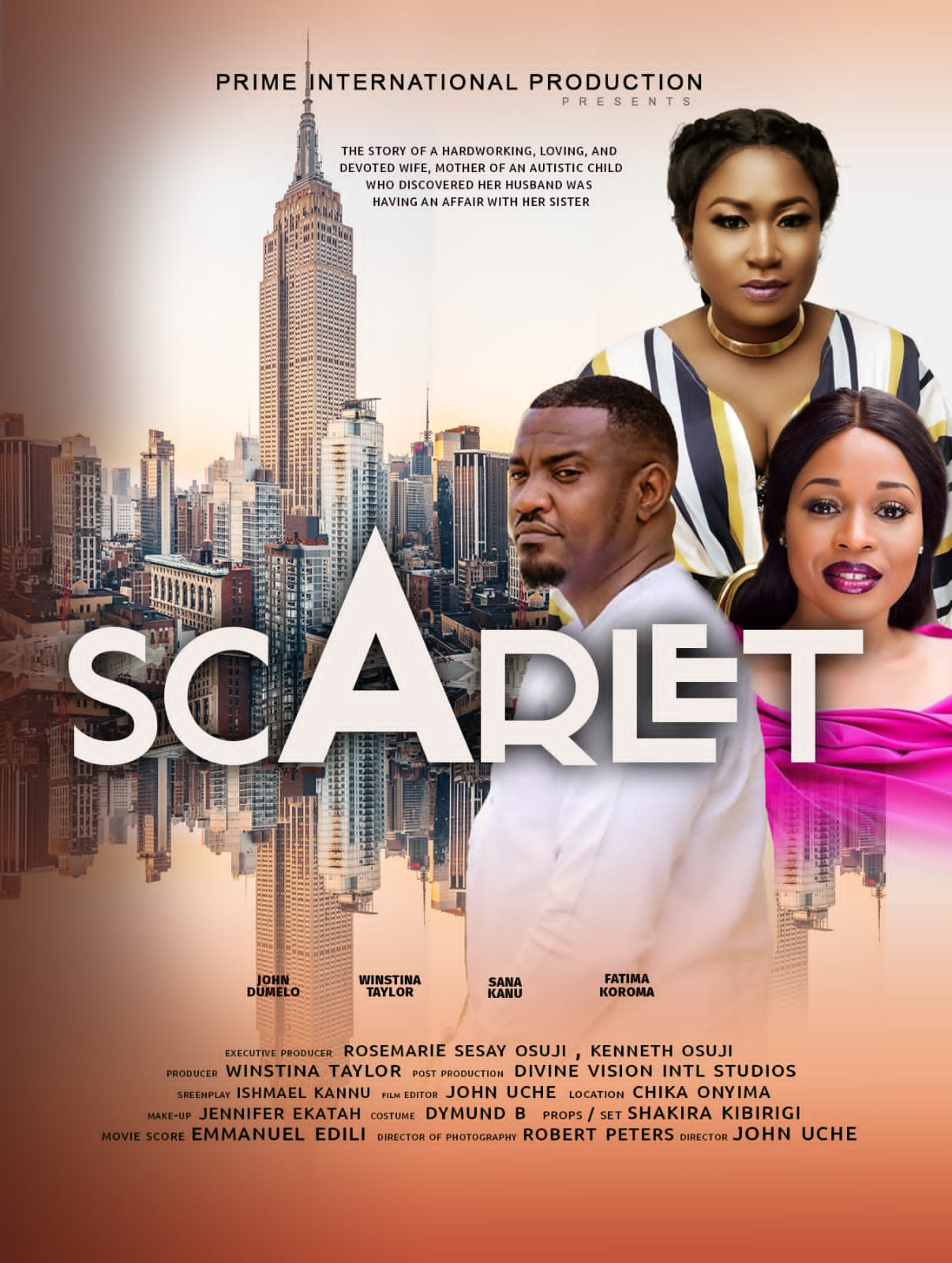 It stars Winstina Taylor, who also produced the project for Prime International Productions.
This is the time for the digital mediums and platforms to flourish as we live in the digital era, where almost all industries and sectors have placed their bets in order to propel their brands and businesses forward to the next level of growth and success. Naturally, people also sought entertainment in a digital way, especially after what the world has gone through since over two years in the form of a pandemic. This saw a surge in various streaming platforms in the digital space, which paved the way for many compelling stories across genres. One of them is Scarlet, an incredible film that was released in 2021 on Amazon Prime.
Scarlet, which is a romantic drama, oozes freshness at its very core and compels audiences to stay glued to their screens for the longest; such is the beautiful picturization of the film. Also, the way each and every character in the film contributes in taking the story forward is phenomenal as it looks effortless. The 1hr 53min film has incredible ratings on Amazon Prime and has been a much-talked-about film. It stars Winstina Taylor, who also is the producer of the project for Prime International Productions, John Dumelo, Sana Kanu, and Fatima Koroma. The visuals look fascinating, thanks to the visions of director John Oucha and the screenplay by Ishmael Kanu that keeps the audiences intrigued about the story written by Winstina Taylor.
Scarlet is a story about a loving, devoted, and hardworking wife who is a mother of an autistic child and who discovers her husband's affair with her sister. On the other hand, Rose is a young lady from Africa who wishes to experience the American dream but is mistreated by her aunt and cousin. Scarlet and Rose meet and become close friends instantly. The story is about experiencing the unknown and also about understanding of responsibilities of the husband and wife with family matters, which is beautifully portrayed through Scarlet and her friend Rose as they journey through the relationship from different angles.
People can watch the movie on Amazon Prime and experience different emotions of relationships.