Lebanese-American Author Ali R. Jaber Delivers The Emotional "Our Lebanon is Collapsing" Speech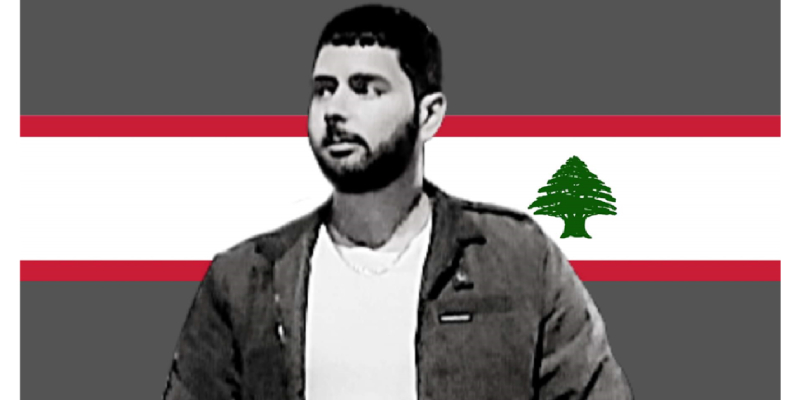 Ali R. Jaber can be rightly described as one of the fastest-rising brands in the world of literature from Lebanon and the sought-after public speaker and author of Public Speaking: Motivational Speeches In-Depth recently reiterated this fact following a captivating speech delivered on social media. Titled "Our Lebanon is Collapsing," the speech was targeted at the people of Lebanon as well as citizens of the world, with Ali drawing attention to what has become of the once beautiful, peaceful country.
"The leaders of Lebanon failed at protecting the nation, the people of the nation, and the nation's currency," Ali R. Jaber said as he delivered the speech. "We can say that once upon a time Lebanon was heaven on earth with its mountains, beaches, and beautiful scenery. However, I'm saddened to say that the Lebanon we once knew is very different from Lebanon we have today." "Every corrupt leader in Lebanon who punished the people of the nation with corruption will face greater punishment the day that they depart this earth."
The 29-year-old Lebanese-American born in Toledo, Ohio, the United States on April 7th, 1993 made an almost immediate impact, with the video reaching over 60k views across different social media platforms within 24 hours. It also gained a lot of attention from desperate and saddened Lebanese citizens who are struggling because of their corrupt leaders and the collapse of Lebanon's national currency. The impact, as well as the content of the speech, was also acknowledged by concerned citizens of the country, as Ali reached out to the world as he continues to grow his number of loyal followers on Instagram and Facebook, with a combined number of over 40k followings.
Ali R. Jaber is known for advocating for a better Lebanon, named "Pride of Lebanon" on Lebanese and American media outlets because of supporting Lebanese citizens as well as publishing motivational
speeches and inspirational content on social media platforms. The digital marketing professional is also the first and only Lebanese Author and Motivational Speaker from the Lebanese city of Nabatieh.
Ali wrote his first book titled "Public Speaking: Motivational Speeches In-Depth" in 2021 and subsequently released the audiobook version in 2022.
For further information about the speech and other works from Ali R. Jaber, visit his Instagram page.