Anmol Guptachi: How the 19-Year-Old Became a Force in the Entertainment Industry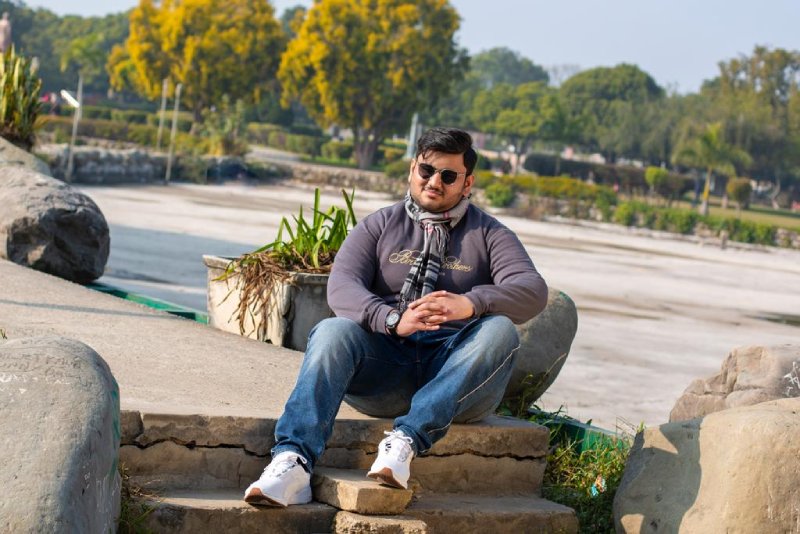 Anmol Guptachi, 19 is the new upcoming fresh-faced star in Bollywood. With his charming personality and shining talent, he has swiftly won over the hearts of audiences and laid the foundation for a long journey with the screens and the ramp. He has garnered a large following of nearly half a million followers on Instagram, and keeps in touch with his fans.
But before becoming an entertainment powerhouse Guptachi had to overcome many struggles, he says, "Any time you embark on a journey towards a big goal, difficulties are bound to come your way. Problems are just a sign you're on the right path! I believe that any situation can be overcome with effort and optimism, maintaining a positive outlook gives us a hope that we can survive anything, if you believe you can do it, that you can emerge victorious then nothing can stop you.".
Apart from a lucrative acting-modelling career, he has also established a record label – the Crazy Lamhe Plug. Apart from acting, singing and music also hold a special place in Guptachi's life. His single Kala Kala Suit became a swift hit.
"Of course being a newcomer in this competitive industry brings problems from the get-go. I wanted Crazy Lamhe Plug in to be a place where us newcomers could explore and showcase our talents freely and have support and a backing system. Our vision and working is very artist centred, we have been able to make a very creatively charged environment at the label which has led to our success.