The India Together Foundation: Easing Out Gaps In Public Health Services And Infrastructure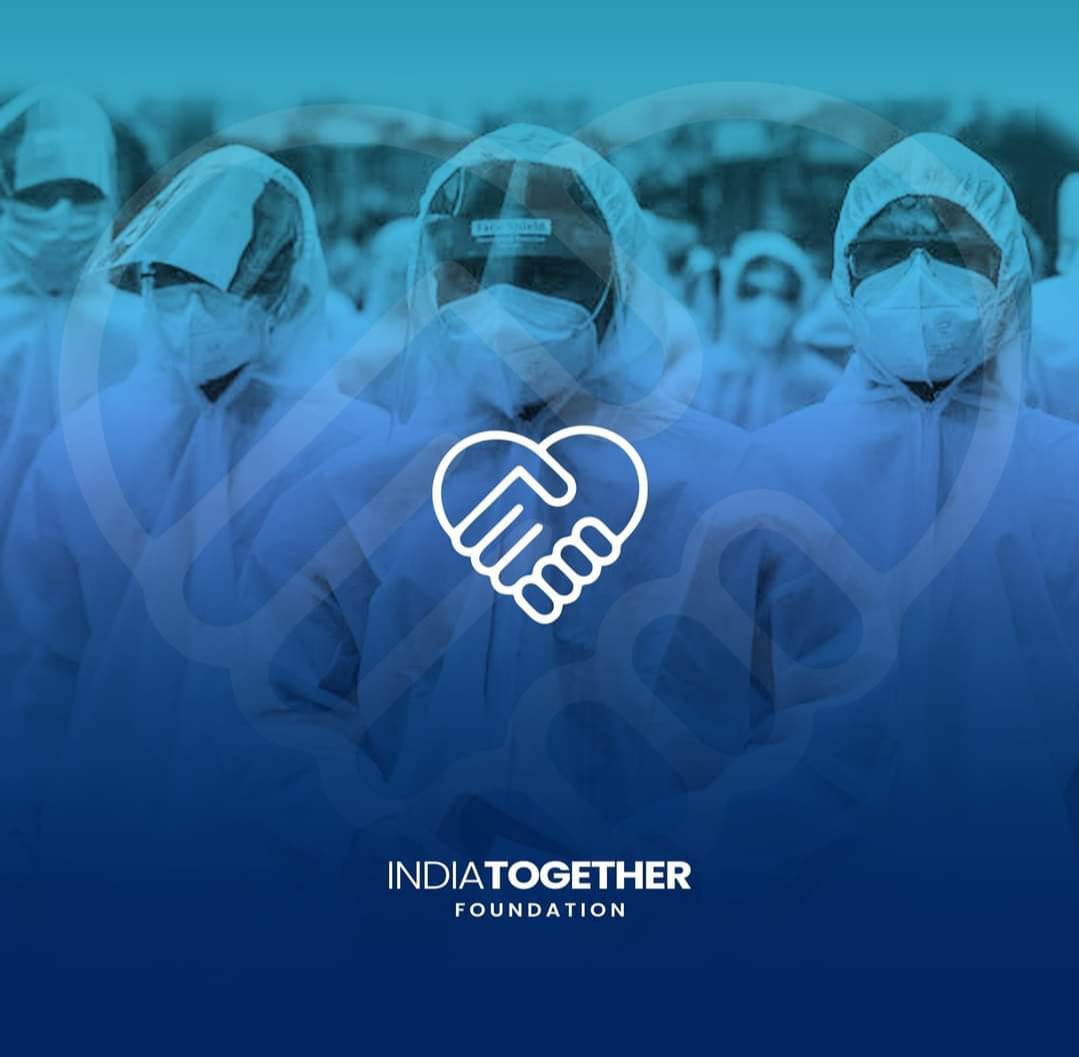 In the city of Delhi, a Non Government Organization called the India Together Foundation is gaining increased recognition because of its unparalleled contribution towards providing help to the general public and making efforts to reduce the Covid-19 spread. The founder of the India Together Foundation is Harpreet Singh. Harpreet is a young social worker and also a prominent youth leader in Delhi.
The Coronavirus pandemic has exposed thousands of people to a health system that is unable to contain them. After noting this problem, Harpreet Singh decided that the India Together Foundation will systematically work on identifying and connecting affected people to health professionals and healthcare services. Harpreet Singh says that there is an urgent need for social workers and volunteer groups to step up and come forward to support the general public.
At its level, the India Together Foundation has also played a huge role in resolving the migrant crisis that came in Delhi. Harpreet Singh's organization has been dedicatedly working on ensuring that migrant workers and labourers are comfortable and secure in the city. The team of India Together Foundation believes that providing food and health security is the primary way to tackle the migrant crisis.
The India Together Foundation has been making sure that families affected by Covid-19 are given timely access to oxygen cylinders, oxygen concentrators and medicines. Numerous campaigns and programmes have also been initiated to focus on encouraging people to reach out for help in case of mental health problems. A lot of people have also been connected to various mental health professionals, doctors and therapists.
It is undeniably true that Harpreet Singh has used his skill set in an exceedingly successful manner and has gone out of his way to support and assist all sections of the society. Recently, Harpreet Singh received a prestigious Certificate of Appreciation from the World Sikh Chamber of Commerce.