THE BOY CHILD initiative EXTENDS INTO THE UNITED STATES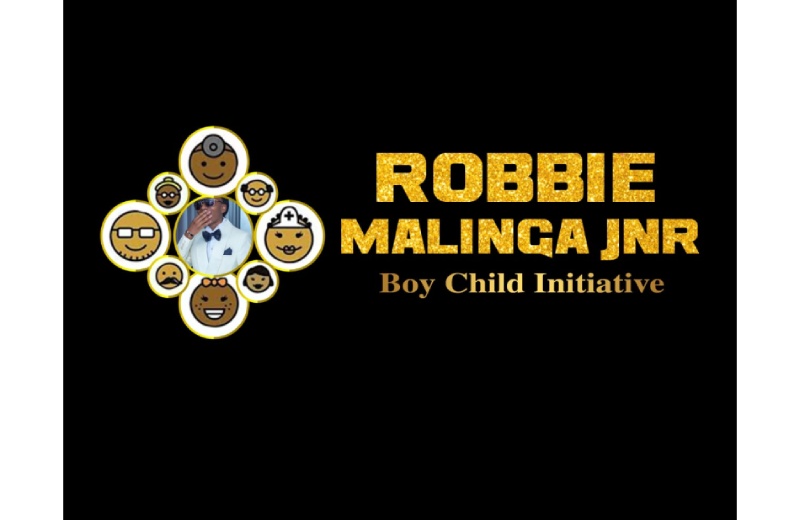 Robbie Malinga Jnr is known for his lavish lifestyle and all things designer. Luxury cars, designer clothes, and expensive jewellery. You name it, he has it. He never misses an opportunity to show off his latest purchases
Broadly speaking, a foundation is a nonprofit corporation or a charitable trust that makes grants to organizations, institutions, or individuals for charitable purposes such as science, education, culture, and religion.
A charity is an organisation which operates to benefit the general public. What is 'beneficial' is always open to debate, and therefore you can find charities both for and against the same cause. Nevertheless, both organisations count as charities because of their aim, which is what distinguishes a charity from other organisations. A charity has a distinct aim to provide a benefit to society and is funded by frequent contributions from its community.
Robbie Malinga Jnr launch The Boy Child Initiative in honour of his late father.
Rob Mally said they were also introducing The Boy Child Initiative to reach out to young boys in order to understand the challenges they face on a daily basis in their lives. He says "the initiative puts us right at the center and affords us an opportunity to affect real change in someone's life especially a boy child who is mostly neglected in today's society"