Miss Londonderry Surge To Make An Impact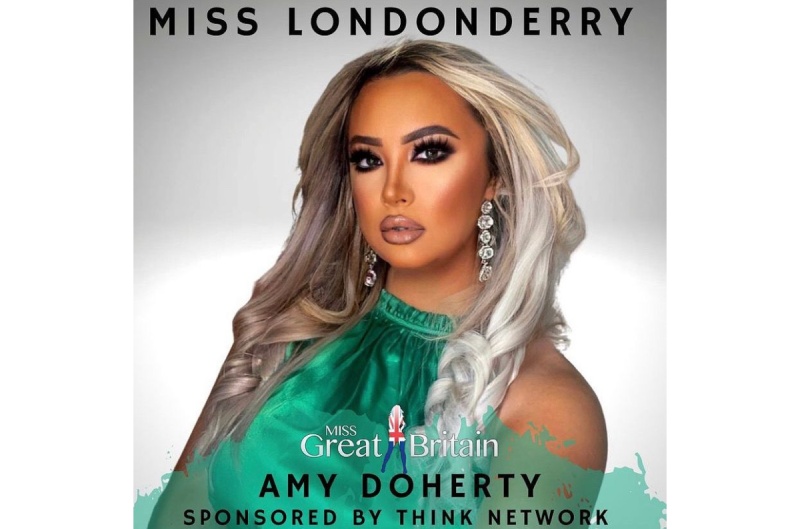 Northern Irish, Amy Doherty, 26, has gained the title of Miss Londonderry 2022 and will compete in the Miss Great Britain Final 2022 in October in Leicester.
Amy is delighted to raise awareness for Cancer Research UK (she will be running The Race for Life 5k in May) and Alex's Wish, with fundraising plans in place for an event this summer to split profit between the two.
Amy is a single Mum to two little boys, both of whom are autistic. Amy is hoping to raise awareness surrounding this and to create more inclusion for not just her sons, but so many others. Amy is delighted to use her platform to highlight these issues.
Amy was badly bullied in secondary school and always felt like an outsider to her peers. Amy also has Scoliosis, which she was diagnosed with as a teenager. Scoliosis is a sideways curvature of the spine that most often is diagnosed in adolescents. While scoliosis can occur in people with conditions such as cerebral palsy and muscular dystrophy, the cause of most childhood scoliosis is unknown. Most cases of scoliosis are mild, but some curves worsen as children grow.
As a mental health advocate, Amy hopes to let both boys and girls who are having a hard time at school or at home, that brighter days will always be ahead, and you will always get your chance to shine and flourish.