Telli Swift and Boxing Wags Association Successfully Host 2nd Annual Charity Event In Support Of Autism Awareness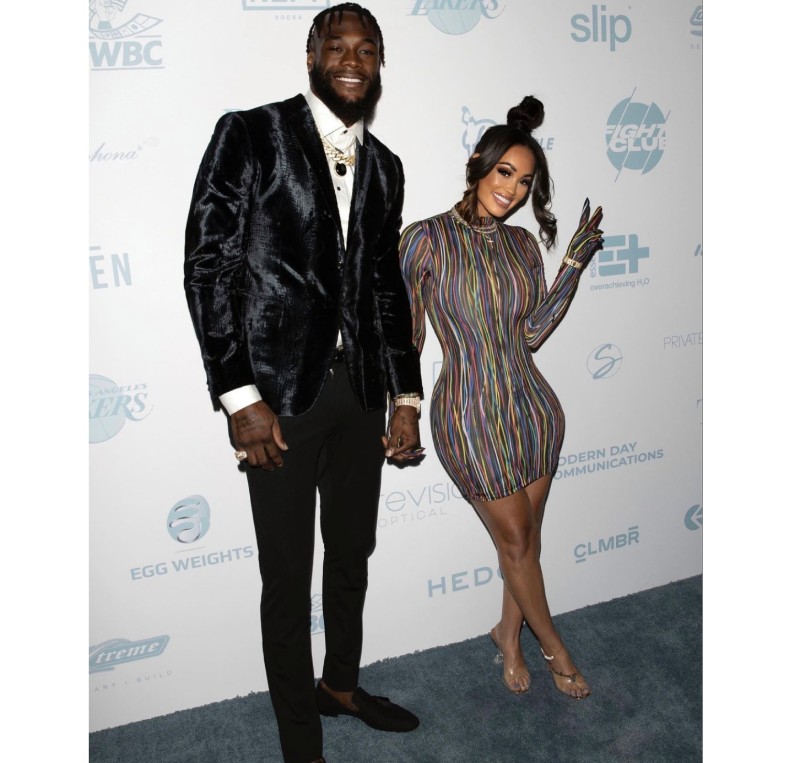 The Boxing Wags Association, founded by Telli Swift, hosted their 2nd Annual Charity Event on Saturday night in support of Autism Awareness.
The Boxing Wags Association is a not-for-profit organisation composed of a diverse range of talented wives and girlfriends of professional boxers. The mission of the charity is to support and enhance the quality of life for families in the community.
For the second year in a row Telli and the Boxing Wags Association wider community gathered together for a wonderful night held at Neft Vodka Lounge with the goal to raise as many funds as possible to enrich the lives of the families and adults affected by autism.
The 2nd Annual Charity Event saw the highest number of sponsors jump on board to support the cause, and there was a fantastic turnout on the night. The auction was a huge success and raised some much-needed funds for those in need. Telli, on behalf of the Boxing Wags Association team, would like to express her gratitude to all sponsors, guests and individuals that came together to help make this night happen.
Photography: Getty Images