Tanuj Kewalramani bags his first album song 'Love Addiction', says "I always wanted to face the camera."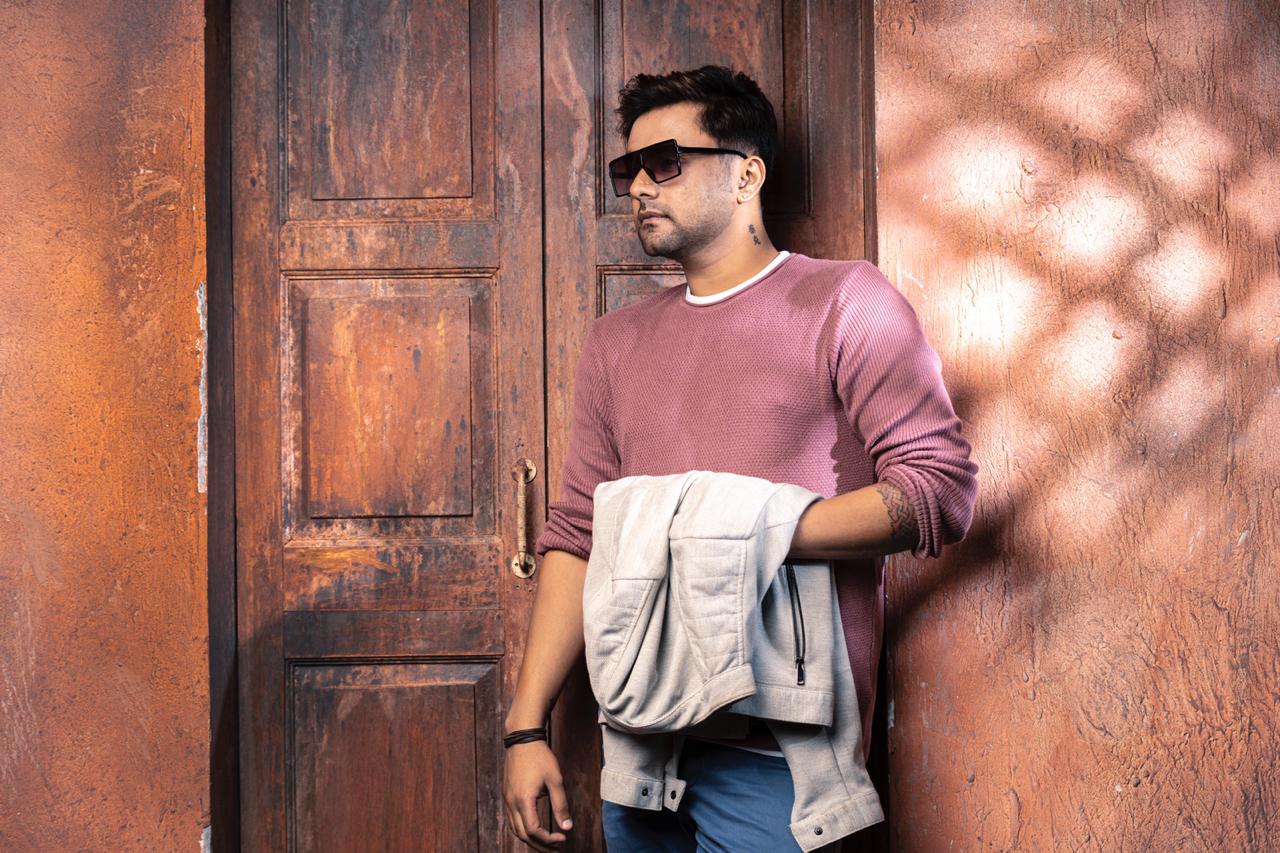 Converting dreams into reality requires passion, hard work and sincerity. With these three ingredients, Tanuj Kewalramani is on cloud nine as he is all set to star in his debut album song 'Love Addiction'. The actor comes from a modelling background and has gone through a lot of struggles before reaching where he is today. The biggest roadblock in his journey was that he was overweight. Weighing 123 kg to losing weight to 88 kg has been his biggest achievement so far. After owning the ramp like a true boss, he is now gearing up to face the camera. Along with him, the love song will feature actresses Urvashi Solanki and Anusha Singh.
While the music of the song is given by international artist MadnLoss, Suyash Acharya and Harshad Salpe are directing the love song. Mohit A Jaitly, widely known as Jr. Mohammed Rafi in the music industry will be lending his voice for the album song. Tanuj says that he is living a life of his dreams today. "I always wanted to face the camera but never did I imagine it could happen. My self-confidence was ignited only when I lost weight. There has been no looking back after that. Achieving one milestone after the other, I hope to be the hero of the masses and appear on the big screen someday", stated the actor.
This is the first time that Tanuj will be sharing the screen with Urvashi Solanki and Anusha Singh. He further stated, "I am really looking forward to working with these two ravishing actresses. The song is very apt and something which I could relate to my life." Tanuj has earlier been a part of 'MTV Love School season 2' and bollywood film 'Zoya Factor' and this song is just another feather in his cap. A runaway model to a choreographer for fashion shows in Mumbai's schools and colleges to being an actor now, this man has come a long way in his journey.
As far as his style quotient is concerned, the model turned actor loves to set the trends and not follow them. "Why follow trends when you are capable of creating trends? I believe that style is defined by what you feel comfortable in." Setting goals for the youth with his fashion statement, we are excited to see Tanuj Kewalramani show us his side as an actor soon. 'Love Addiction' is produced by Ravi Nigam and Aditya Srivastav and the shooting of the song is expected to begin soon.