SWEAT FACTORY CEO SHANE MAKES HISTORY AS FIRST CELEBRITY FITNESS TRAINER TO PARTNER WITH DETROIT PISTONS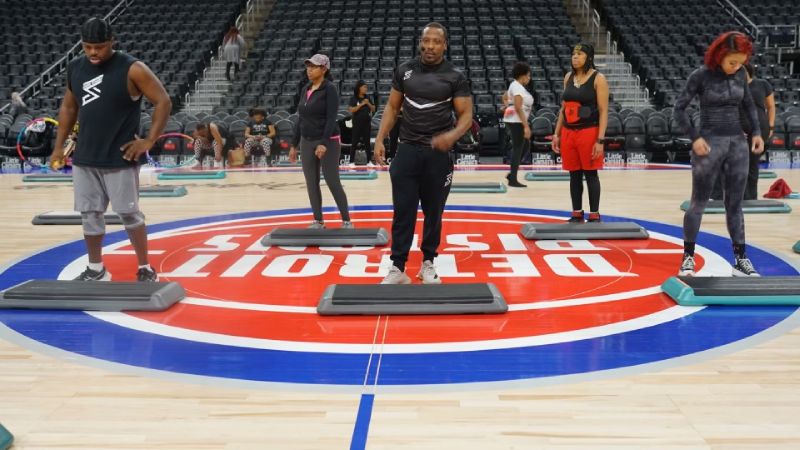 Deland Shane McMullan is considered to be a fitness guru as he motivates and brings about change with the use of his persistent dedication to putting others before himself. A man whose work serves as a blueprint, Shane is dedicated to making the most of the life he has been given and has an intense concentration on leaving a lasting legacy. As the first fitness professional in Michigan to release a DVD, the proprietor of the first black nutrition company in the state, and the instructor of the "Step Till You Sweat" class, he has created history three times over. Shane's family roots are traced to Ypsilanti, where Shane's 101™️ Gym headquarters are located. Additionally, you can read about Shane's steadfast loyalty and the inspiration behind his delicate movement. Prematurely born, This father, celebrity fitness teacher, certified personal trainer, and entrepreneur struggled with acute asthma in his younger years. His mother, and the focus of his legendary DVD and infamous hip-hop exercise regimen, "Step Until You Sweat," is dedicated to a selfless faith-driven couple who adopted him when he was just two weeks old. Today, Shane performs admirably on the very legs and feet that specialists predicted would be unusable.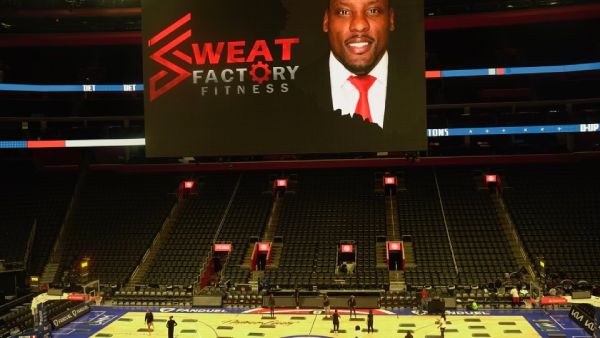 Shane is a motivational speaker, high school and youth football coach (of the team he created), and nutritional expert. He developed the "Belly Blast" Fat Burner® and a line of multivitamins for adults and children.Shane unhesitantly shares his wisdom and above all, his Why with audiences as he travels around the country delivering highly desired workout programs and words of encouragement. Due to lung diseases and his various health concerns as a child, Shane's past is quite different from the average athletic or fitness background, despite the success he has achieved in health and fitness. It wasn't until a significant event in his early adulthood that he was motivated to start a self-taught fitness transformation, which allowed him to lose 30 pounds on his own and eventually become Shane Fitness 101™️'s first client. By fusing his imitable sales techniques with his innate passion for conversation and relationship building, Shane bravely took the risk of starting his company, which has a sizable global impact today. Shane has developed his skills and purpose into an unmatched self-development movement that motivates others to make the necessary changes for an excellent quality of life.
https://www.clickondetroit.com/topic/Shane_Fitness_101/