Cyber Defense Media Group's Mission to Keep the Public Informed About Cybersecurity Threats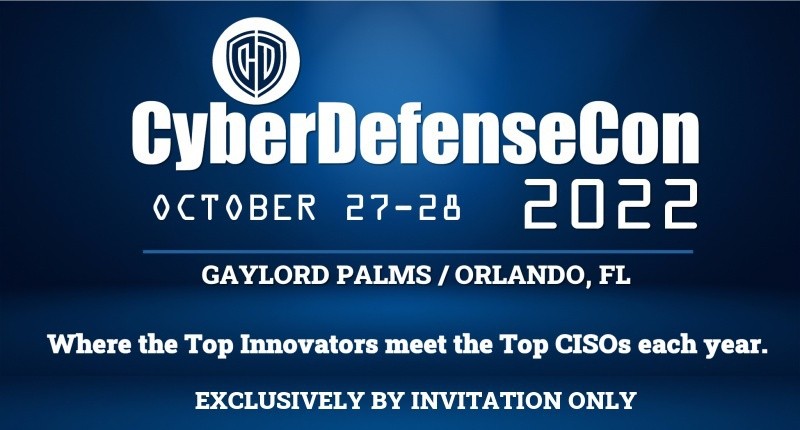 Cybersecurity risks are more widespread than they have ever been before as a direct result of a massive shift in the digital landscape and an ever-increasing dependence on technology. These dangers manifest themselves in a number of different ways, including malware, phishing attacks, ransomware, and attempted hacking, to name just a few. New opportunities have opened up for hackers as a result of the growing popularity of remote work and the rising usage of personal devices to access business information. Several businesses have discovered that they are susceptible to these kinds of assaults, which have resulted in data breaches, financial loss, and reputational damage.
Also, as more companies shift their activities online, there is a greater need to secure sensitive consumer data, such as personal and financial information. This is especially important since a number of businesses are moving their operations online. A single data breach may have devastating effects, leading to a loss of confidence, legal repercussions, and expensive measures to recover from the damage. It is now more important than ever to take precautions against the dangers posed by these hazards. Cyber Defense Media Group has made it their purpose to educate the general public about the dangers posed by cybersecurity threats and to provide them with the information, tools, and resources they need to protect themselves from those dangers.
Everything cybersecurity for more than a decade
Gary Miliefsky, an expert in cybersecurity, launched Cyber Defense Media Group in 2012, and since then, the company has established itself as a prominent source of knowledge on the subject of cybersecurity. The dissemination of the most recent news and information on everything pertaining to cybersecurity is the primary objective of the firm. They are able to accomplish this goal by using a wide variety of channels, including Cyber Defense Magazine, Cyber Defense TV, Cyber Defense Radio, Cyber Defense Awards, Cyber Defense Conferences, Cyber Defense Professionals, Cyber Defense Webinars, and Cyber Defense Ventures.
Cyber Defense Media Group publishes its magazine monthly both, online and in print. This is one of the primary ways that the company accomplishes its goals and fulfills its objective. Almost 11,000 pages of searchable content related to cybersecurity may be found on their website at the moment. This content includes online interviews and white papers. In addition to this, the organization runs a number of webinars and conferences over the course of the year. These events bring together industry professionals to discuss the most recent developments and recommendations for best practices.
A commitment for the betterment
It is more critical than ever for Cyber Defense Media Group to maintain its commitment to keeping the public informed about the latest cybersecurity risks. People have been compelled to work and study from home as a result of the COVID-19 epidemic, which has increased the danger of cyberattacks. Phishing attempts, ransomware assaults, and other forms of cyber-attacks have significantly increased as a result of the circumstances, which cybercriminals have exploited for their own illegal gains.
It is impossible to exaggerate how important it is for Cyber Defense Media Group to accomplish their purpose given the rapidly changing nature of the cybersecurity threat environment. It is essential for the protection of people, corporations, and governments all over the world that they remain committed to circulating the most recent information about cybersecurity dangers and the countermeasures that may be taken in response to those risks to the general public.
In the cybersecurity industry, Cyber Defense Media Group stands in a league of their own. The company is committed to educating the general public about the most recent risks and giving them with the tools and resources necessary to protect themselves against these attacks. Their goal has never been more important given the surge in the number of cyber threats, and the work that they do is vital to ensuring that the digital world remains safe and secure.