James Ward's Efforts To Help Businesses Grow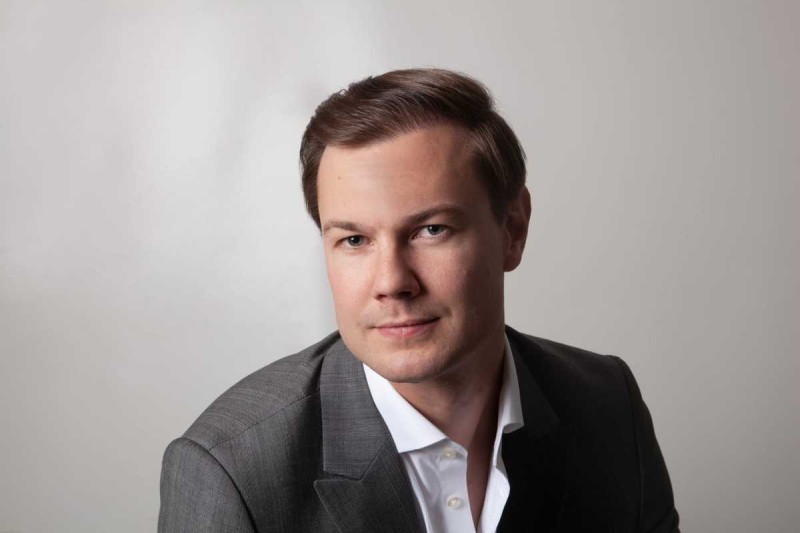 James Ward is an amazing entrepreneur who has taken on the task of assisting firms in the United Kingdom to flourish. After Covid, the UK's economy is under severe strain as individuals struggle to keep up with soaring prices. The only option is to raise enough funds for the government through business.
By offering assistance through his company, Compare Your Business Costs, he is allowing enterprises in the early stages to make the most of their operating costs. In the early phases, the firm is still learning about the optimum quotation rates, and it will take time for them to become efficient. However, all of this effort spent learning results in very little savings.
But, thanks to his platform, anybody, whether a person or an entire company, can now acquire the finest quotes for their enterprises and optimize operating expenses from the comfort of their own home. Since its beginning in 2015, his website has risen to the top of the cost comparison sites in the United Kingdom. Compare Your Business Costs earned the coveted 'Website of the Year' award in 2015, defeating some of the industry's biggest names, including meerkats and opera singers!
Suppliers from a Variety of Industries
James has made the platform available to businesses in all industries by placing the suppliers on it. Throughout the years, they carefully look at numerous suppliers depending on the size/history of the business, customer ratings and satisfaction, cost efficiency, quality of product and ease of serviceability. After reviewing the information, they limit it down to three suppliers that they are pleased to suggest to their consumers and stamp with the CYBC seal of approval.
They have worked with TalkTalk, GoSuperScript, LoveEnergySavings, FundOnion, XLN, Aspire technology solutions, and Focus throughout the years to guarantee that the website provides the best and most accurate results.
James has made certain that every process carried out on the platform is entirely transparent and end-to-end secured, so clients do not have to worry about data loss. Transparency is also the foundation of their trust, which is why the platform is used by industry titans such as Rolex, Panasonic, YMCA, Nikon, and eBay.
The Act of Assisting
James has always been interested in helping others and starting a business that has a positive influence on society. Regardless of the stage, every firm requires experienced assistance. This enables businesses to optimize their procedures with the assistance of skilled vendors.
Using this game-changing approach, James Ward has ensured that he supports the environment as well as other businesses. His ultimate objective is to fight homelessness, and he has raised over 2000 pounds through clients, staff, and his brand to fight homelessness and other critical issues in society.
All in all, his business has been a remarkable success which has allowed him to help the society in every way possible. Be it through by helping a lending hand or standing up against the pressing issues, he has been a success in every industry.