Super Producer Stevieknocks Produces Big Steppa By Billyracxx Ft. Tsan30000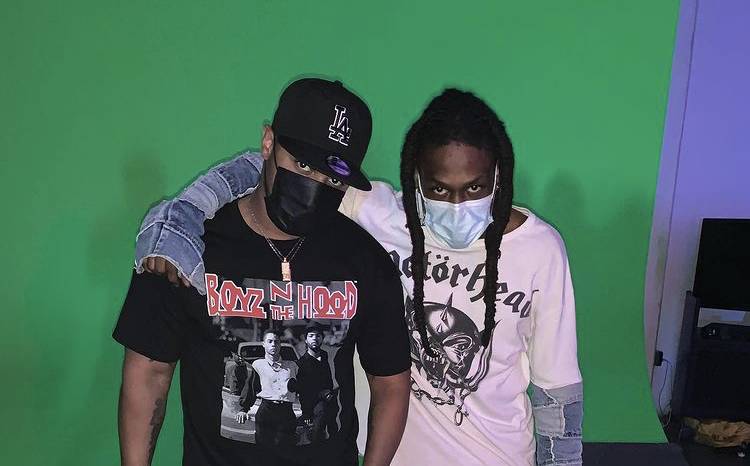 Hey Stevieknocks it's been a Long time , Good to see you
Yes it's been a while , good to see you as well!
1. So tell me Stevieknocks how did you end up linking with Billyracxx for this new single Big Steppa?
Actually it's funny you ask that Billyracxx hit me up when he Touched down in Los Angeles I sent him the beat that night like yo bro I wanna drop a single for myself before the year is up he said bet The next morning he sent me a message and said dawg that beat is crazy , I laughed because I kinda figured that would be his response. Long story short were in  the studio the same day and he said he wanted the beat for his single instead  , so I'm like ahhh damn lol so I run with it like bet let's do it.
2. So Stevieknocks were you cool with him having the beat?
Yea of course that's bro I got plenty of bangers lined up
3. I see He has Tsan30000 on the Record as well another dope artist?
Yea billy hit me and mentioned that him and Tsann have a dope relationship and that he would sound crazy on it so we ran with the play and it came out dope As fuck
4. Stevieknocks How many units do you guys expect you do within the first week?
I mean Billyracxx has a cult following so I expect it to do very well !!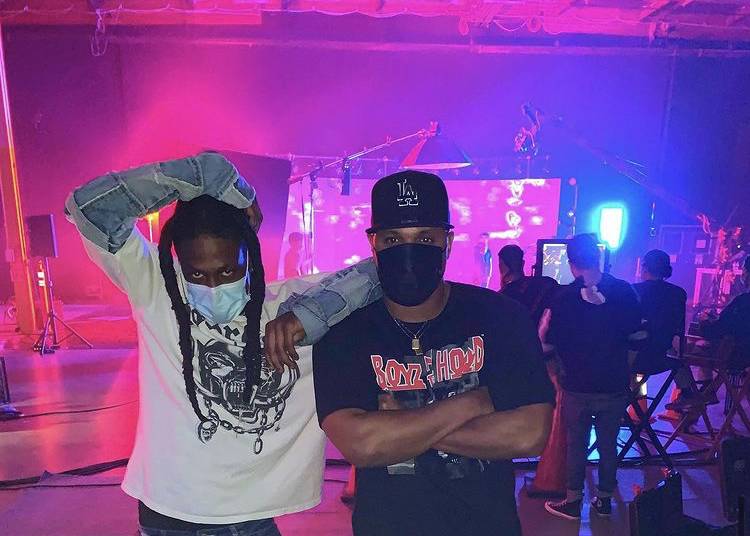 5. Do you Still plan to Release your single Stevieknocks this year?
I'm actually going to wait until Feb 2021     to release it
6. I Noticed Stevieknocks that the video is different from most videos you see on MTV and Vh1
Yea Billyracxx has a very unique vision from most people in the game , it only took us 2 days to finish the video
Thank you Stevieknocks for stopping by it's always good to have you!