How to Create a Scalable Sales System with Faris Alyousef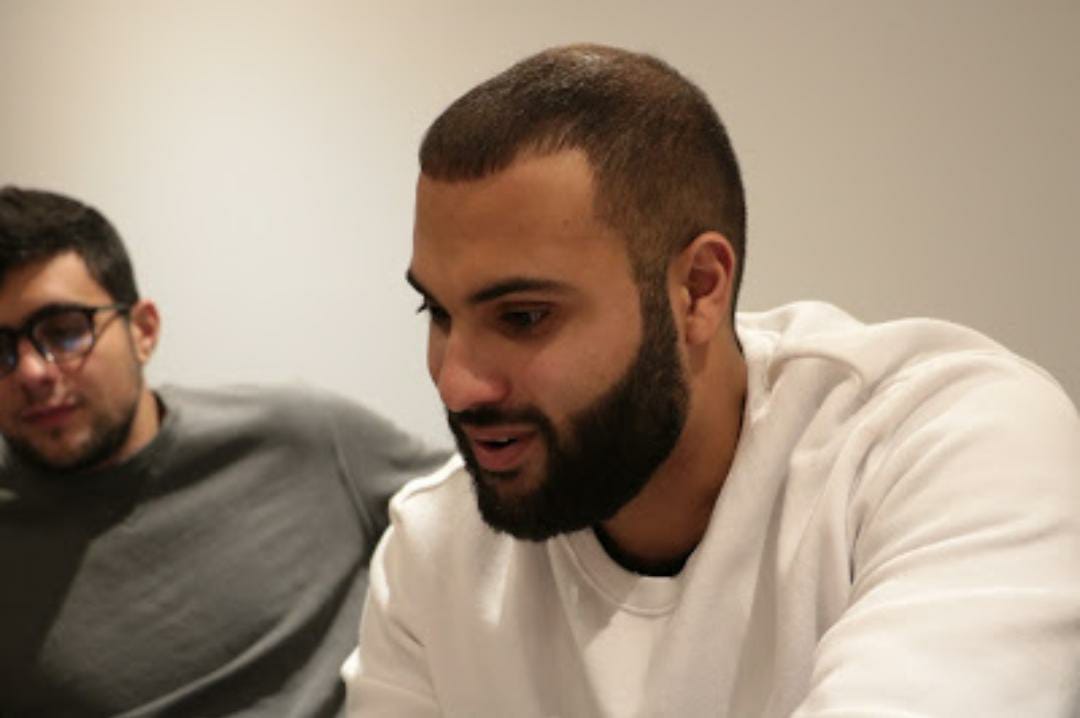 Faris Alyousef Shares His Success Blueprint. He is a 22-year-old entrepreneur who claims to have a successful blueprint for everyone willing to believe in themselves. In the Marketing Industry for around 2 years, Alyousef's business is already making 63,000 dollars every month. Alyousef has learned a great deal about running a business and making continuous stable profits online. Currently living in Canada , the young driven businessman built a massive wealth on his own. He practically makes your e-commerce business churns in cash around the clock, with his marketing firm, True Brand Growth.
In just six months, Alyousef's and his team have helped dozens of online store owners increase their traffic, convert more sales, and do it at scale. He attributes his success to his influences and habits. He is an avid reader and is obsessed with selling with value. His goal is to hit $1,000,000 in revenue in the next 12 months. He has figured out the right strategies customized to market and upscale any online business.

The Key point to market any business is to know your customer. Alyousef's company highly focuses on KPI, A Key Performance Indicator is a measurable value that demonstrates how effectively a company is achieving key business objectives. Organizations use KPIs at multiple levels to evaluate their success at reaching targets. Upon talking about the significance of KPI, Alyousef claims, " There are a lot of values that are provided by KPI's, Retargeting using a high-value content offer, Lead with a lending hand, Know how to fulfill at scale, Dealing with operational flaws early in your business, are only a few to mention"

He wants to reach out to all the people who are struggling to make a living and meet their financial ends. His goal is to replace the life sulking 9 to 5 jobs from people's lives and fill it with financial abundance along with job satisfaction all this with the right marketing garnering new leads every day. Alyousef gives utter importance to overcoming rejections. According to him the only way to reach the top is to be consistent. The only thing that will help you to stay relevant in this ever-evolving industry is to hustle every day. "The key to success is to anticipate and overcome rejections and sometimes to make the best system, you have to break the rules a little bit." says the independent man who never has to worry about money again.