The Verizon Galaxy S20 line receives Android 11 and a One UI 3.0 update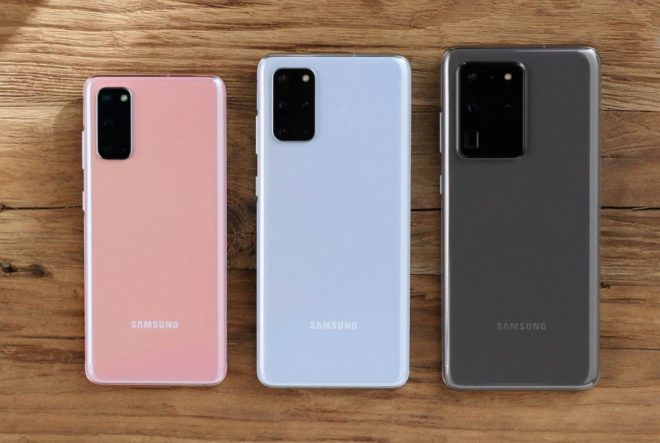 We have a bit of breaking news today for people who happen to own Galaxy S20, Galaxy S20+, or Galaxy S20 Ultra on Verizon. Android 11 is here! So is Samsung's One UI 3.0. Like, this is an official update, not a beta.
Verizon posted the changelogs today for every gadget, showing works of RP1A.200720.012.G981VSQU1ZTHK for the Galaxy S20, RP1A.200720.012.G986USQU1ZTKH for the Galaxy S20+, and RP1A.200720.012.G988USQU1ZTKH for the Galaxy S20 Ultra.
Once more, this is Android 11 and One UI 3.0, so that implies highlights like the new Conversations area in notification, Bubbles (!), improved security controls (ex: once permissions, permissions that auto-reset, and so forth), and enhancements in consistently in plain view.
Verizon suggests the update should drop today, so feel free to check for it by heading into Settings>System updates>Check for updates.