Sufyan Cultrera: From the streets of Casablanca to the skylines of Dubai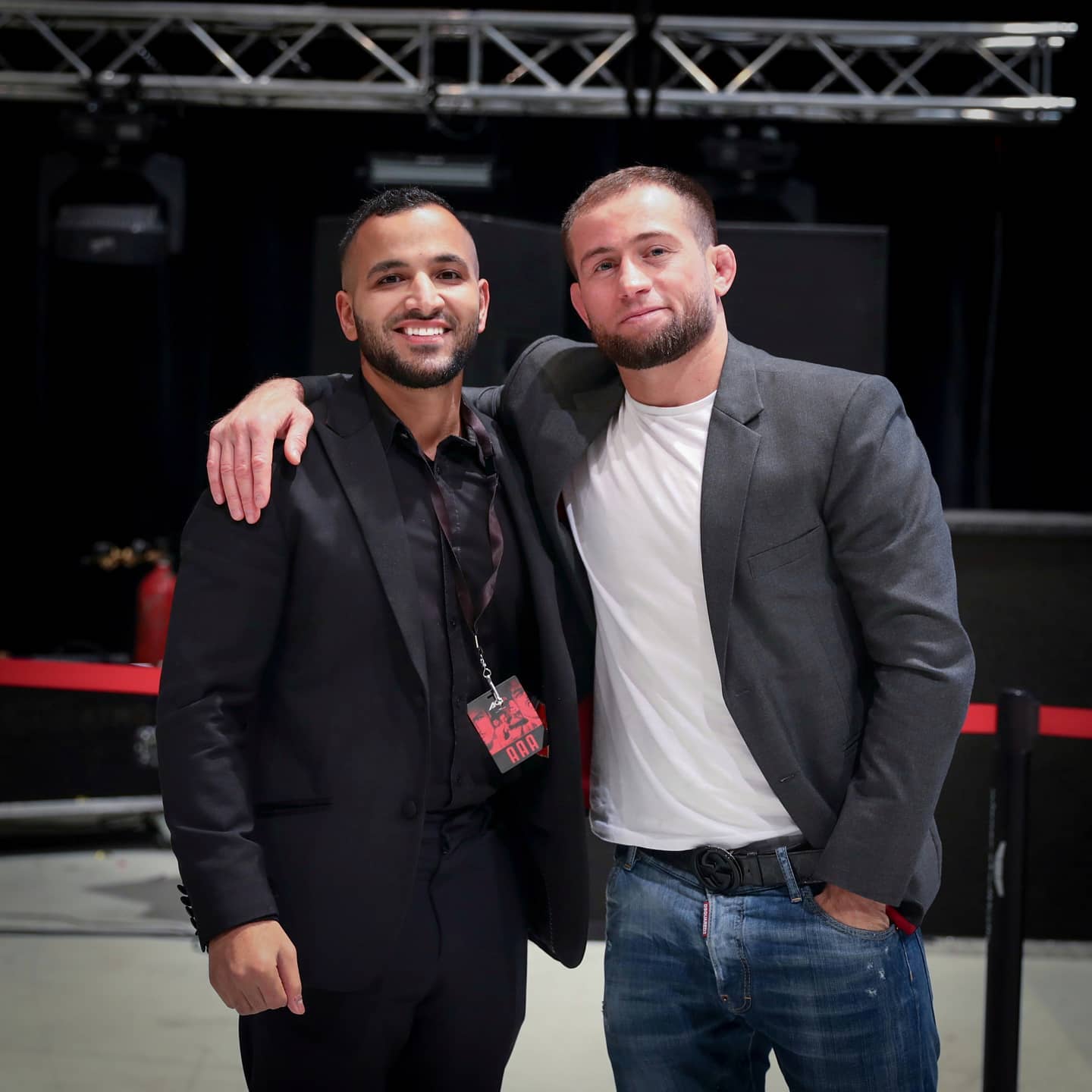 Sufyan Cultrera is a 32-year-old man, whose ethnicity is half Italian and half Moroccan. He had a tough childhood in the dangerous, dark streets of Casablanca, Morocco, before moving to Germany 11 years later. He studied for half a year in Los Angeles, after which he graduated in Germany, with a Master in International Business & Management. He fluently speaks 5 different languages, namely – German, Arabic, Italian, French and English.
Till a few years back, Cultrera was also a professional fighter, with 32 international kickboxing fights defeating some of the best fighters in the lightweight division. To date, he has 30 wins and only 2 losses. He joined the UFD Sports Management in Germany, one of the most successful fight sport management agencies in Europe, where he now works as the Vice President. Mr Cultrera became a successful manager of many professional MMA fighters, one of them being the fighter Mairbek Taisumov who is signed with the world's biggest organization UFC.
His lifestyle is composed of constantly travelling all around the world for work. From the USA, Dubai, to Europe, Asia etc, there's no place he hasn't been. He started blogging on Instagram during his travels and making motivational posts about his lifestyle as a successful manager. His photos and videos show that he is a man who isn't afraid to chase his dreams.
During one of his stays in Miami, he helped his childhood friend Jan Jens by taking up the management of his luxury mansion rental company – Jatinagroup. Thanks to his marketing skills paired with a massive global network, Sufyan played a big role helping his friends' business to become the most prestigious rental company in entire Florida.
We are excited to let you know, that some of Sufyan's celebrity customers are – the famous star Karim Benzema from Real Madrid, the legendary player Ronaldinho of FC Barcelona, the current player Antoine Griezmann, the gorgeous Amanda Cerny and many more. He has more than 370K followers, mainly hailing from Europe and the USA, who are extremely keen on following his journey to success. Cultrera had many lucrative deals with major brands such as Mercedes, Nivea, Zara, Airbnb and many luxury hotels such as St Regis, Mandarin Oriental, Four Seasons Hotel, Hyatt, Marriott and Rixos.
Sufyan Cultrera is currently living in between Dubai and Germany, but it may change depending on what he chooses as his next venture.