"Success is the sum of attempts," says luxury-business owner Rakhmat Karimov.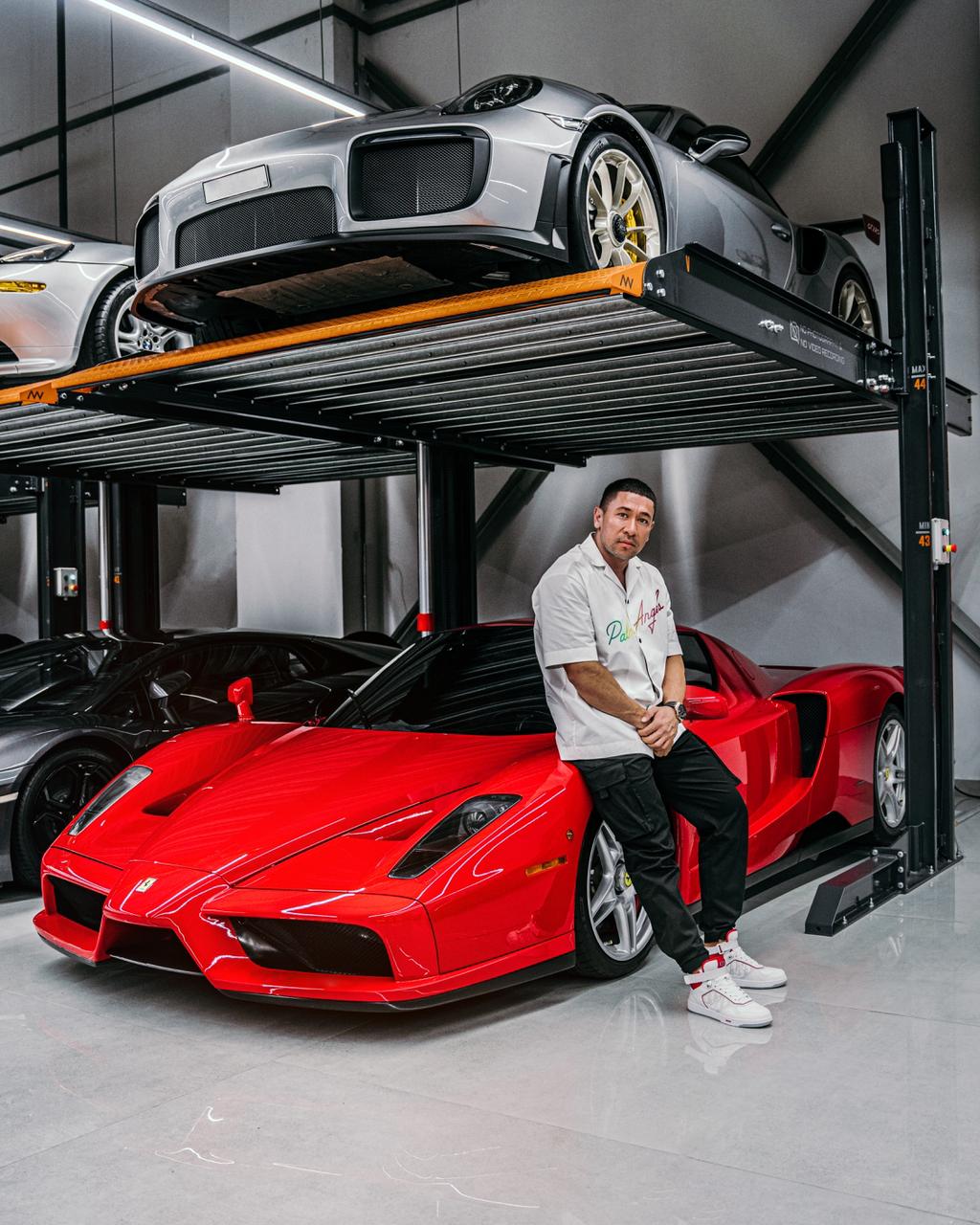 Coming from a small village in Uzbekistan and working through hardships, he now owns one of the largest luxury vehicle renting agencies in Dubai.
Rakhmat Karimov's success story is pretty close to a Hollywood movie. Starting small, he worked as a local handyman and a shawarma maker in Uzbekistan. Although he had a small business, he wanted to grow and taste much more in life. His drive for success came from the movies and the success stories he watched. Even as a handyman, he respected his work. However, he was not satisfied with what he received. He wanted more. And like every other self-made entrepreneur, Karimov began to find his element to gain what he dreamed of in life.
When he moved to Dubai from his village, he had nowhere to go. He struggled to find a place to sleep and eat. During his first months, he was going strong only on market food testers. He slept in a car and bathed in a building's bathroom. However, he did not let these hardships let him lose motivation. As a child, he dreamed of fast cars and driving them. As an adult, in Dubai, Karimov did not forget that and started to find work with cars. Beginning small, he started to rent out luxury cars. Losing no time, he continued to work around the clock and set up an agency, 'Dubai Number One'.
From sleeping in a car to renting them out, Karimov has come a long way. His vehicle renting agency is one of the largest and has many satisfied customers. He is a staunch believer of "success is a sum of many attempts" and he lives his life by that. Today, his agency not only deals in luxury cars, but also yacht. At present, Karimov says that he works for endless hours and doesn't let the hard work bother him. His goal is to expand. He plans on taking his luxury car renting agency to different parts of the world. At present, Miami Number 1, Monaco Number, and Los Angeles Number 1 are in the pipeline.
Know more about him Instagram: @dubainumber1 or visit his website www.dubainumberone.com.