Giorgi Danelia a successful youtuber with his unique photography skills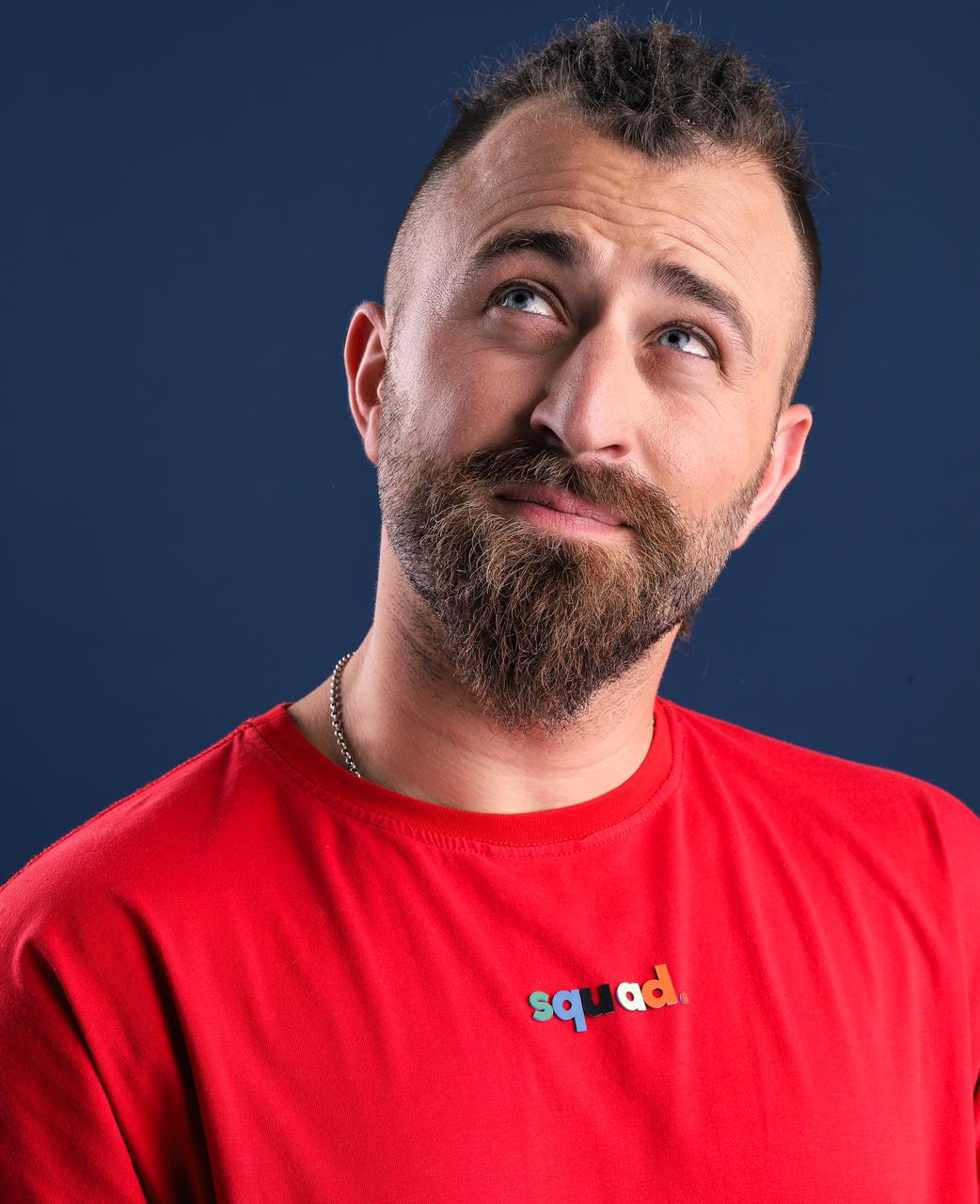 Giorgi Danelia was into photography since childhood he loved doing this activity and chose it as a career ahead. He started with by creating a youtube channel im the year 2018 and posted videos related to quality tech content, reviews, social experiments, funny challenges, impressive aerial shots, and collaborative content with other Influencers and TV personalities.
His videos started to get viral as the audience gave him all their love and support by liking his content subscribing and sharing his videos. Which led him to early success on youtube. As of February 2021, His main channel had accumulated 165K subscribers and 45 Million views, while His second Youtube channel Giorgi Danelia had 120k Subscribers and 127 Million views.
Apart from his internet world Giorgi is one of few experienced Licensed drone pilot as he worked in alot of indian projects and films as a licensed drone pilot. He's also a CEO of COPTER – a full video production company. He is also known for being the leader of the popular Georgian YouTube ensemble GD Squad (73k Subs + 13.5M Views), which features local social media personalities.
Giorgi's wife Teona Chachua is a beauty influencer with 123k followers on social media she share posts related to everyday life events, entertaining challenges and pictures of their adorable daughter Keira on Instagram. Together their a talented family winning everyone's hearts on the internet.
It has absolutely not been easy for them to acheive these massive success in a short span of time they definitely gave all their time and effort to claim this position of where they are now. We wish this amazing and multitalented family a good luck for their future ahead.