Special grooming consultation & services for the season – MK Barbershop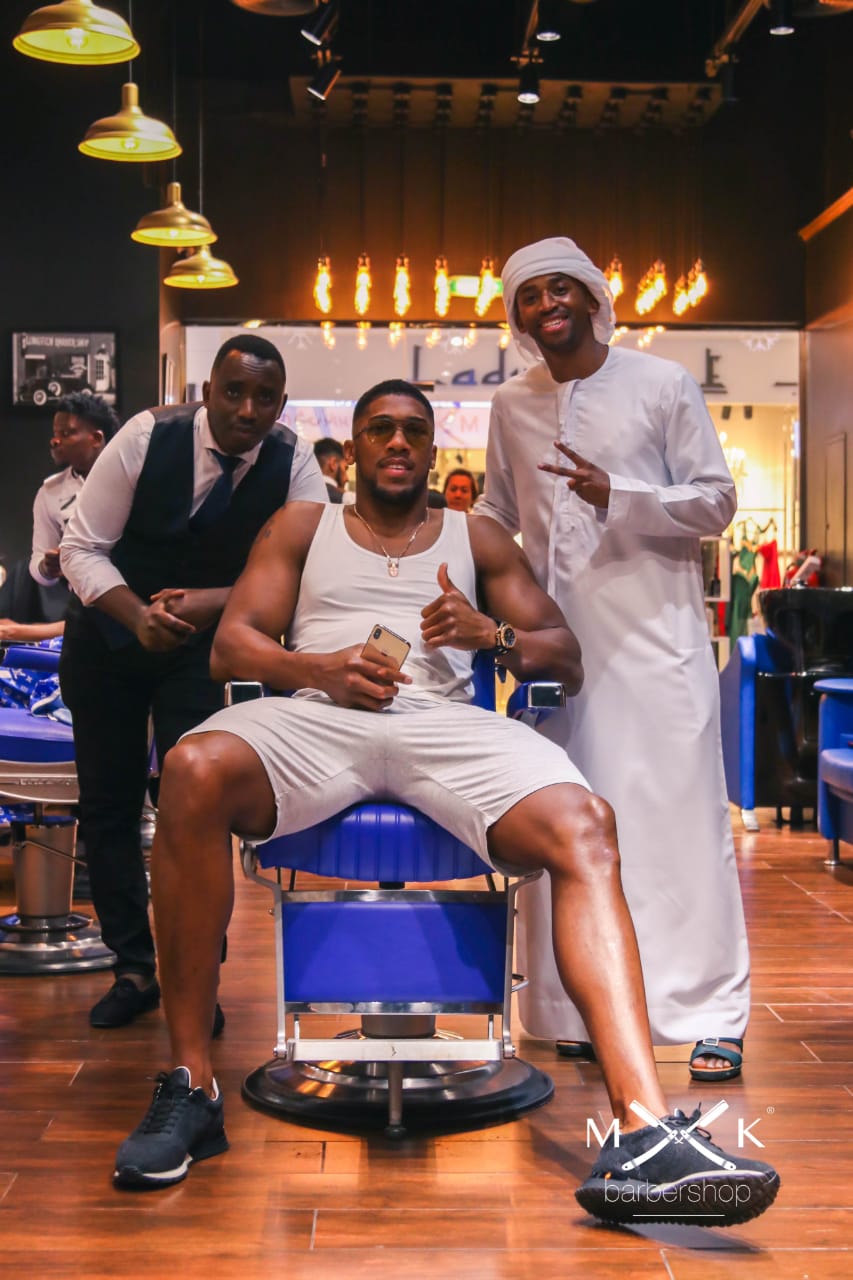 MK Barbershop in Jumeirah stands out with its eclectic team of style experts and cutting-edge grooming services, designed for the discerning male. It now offers special grooming consultation and services for the season!
 
Celebrities like Anthony Joshua, Patrice Evra, Julien Tanti, Karim Benzama, Mohammed Fawzi and others always frequent a special location when they visit Dubai: A cutting-edge grooming salon unlike no other.
 
 Located in the heart of the city, in Jumeriah's Dar Al Wasl Mall, this modern grooming hub called MK Barbershop, is equipped with the latest tools and a knowledgeable, ever-friendly and professional staff, to cater to all hairstyling requirements that the gentlemen of today may have. 
 
 
Patrice Evra, Mancher Unitied
Anthony Joshua, Heavy weight champion
 

 
Walk into this stylish establishment, and one is greeted by grooming experts from different European and US nationalities. With their extensive experience and eye on market trends and Arab fashion, customers are sure to come out looking trendy and ready to take on the world. It offers the best haircut styles in the city, the best place for fade hair cut variants.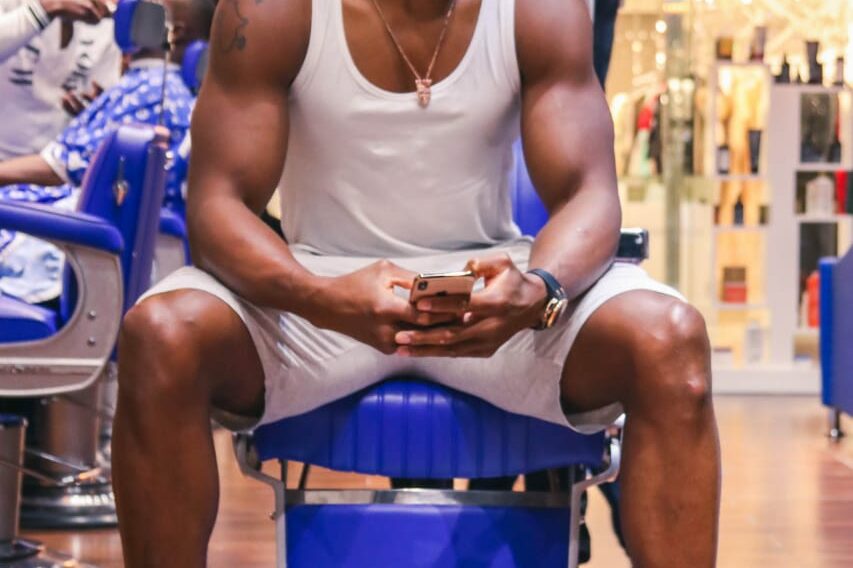 Understanding your need
The recent Covid-19 induced lockdowns opened up previously unexplored avenues in the digital and online space. With digital transformation on in full steam, the number of social media platforms that require our participation has gone up. Therefore, it has become crucial to look groomed, trendy and smart. MK Barbershop understands this need and steps in with its ultra-modern and hygienic range of hair styles and grooming services that will make sure you remain a loyal customer for life.  
Unsure of what hairstyle to sport? How to look more confident and in control? Ask the style specialists at MK Barbershop and allow them to pamper you. You won't be disappointed. 
A one-stop-shop
 
MK Barbershop is a one shop destination for all grooming related issues. With its commitment to making everyone look and feel good, this style hub is a must visit for anyone keen on total transformation. Visit them at: 
Contact: Location  
At Dar al wasl mall
Al Wasl Rd – Al Wasl 
 Dubai- UAE
https://mkbarbershop.ae/ 
https://www.facebook.com/mkbarbershopuae/
Tel: (+971) 4 3353223