Sophia Warren: Entrepreneur And Singer From Austin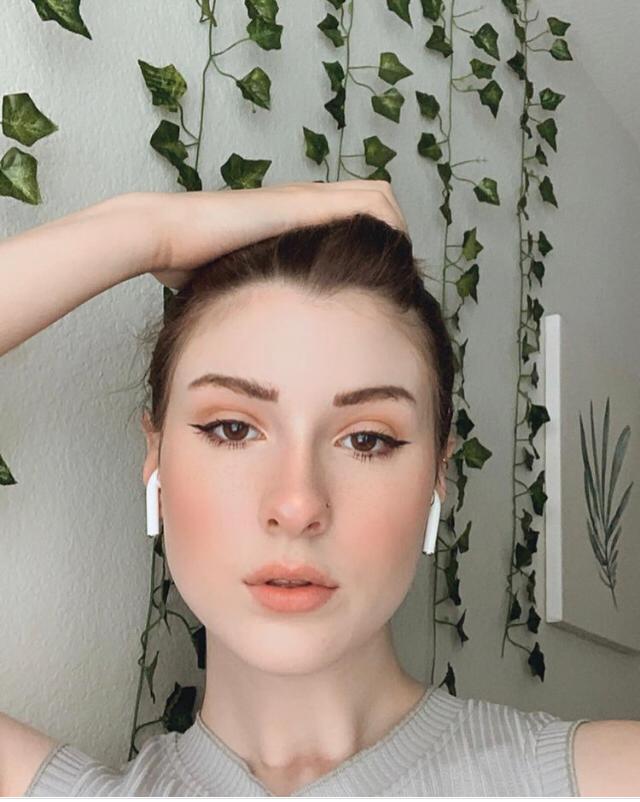 Sophia Warren, born March 13, 2004, is a talented singer/songwriter and the youngest entrepreneur from Austin Texas.
With her first official business starting in 2016, at just 12 years old, Sophia made it clear that she wanted to make a meaningful impact on the world. She is currently enrolled in college courses, as competencies outside of music are just as important to her.
As she got older, her love for music was nurtured by her family and she continued to blossom into the indie-soulful artiste that she is today.
If asked, she'll tell you that her biggest musical inspirations are Taylor Swift, Joji and Gerard Way, and that she hopes to also be rewarded for her impactful music with a Grammy Award one day.
Sophia writes her own music and is quite gifted with an acoustic guitar. She writes from her heart to reach the hearts of those who listen. Her music resonates with those who have a story to share; those who have struggled in anyway with their mental health, or members of the LGBTQ community who have had to deal with bullying and the trauma that comes with that.
Sophia's music touches those who cannot express in words the things building up inside them, giving them a voice and a soft place to fall when everything else stops making sense. For her, music is more than just a melody; it's a message. As someone who has struggled with her own mental health for over 4 years, Sophia understands what having this outlet can mean for others like her. She believes that time management, music and self-care are critical for achieving and maintaining balance in her own life, and she's dedicated to bringing that light to others.