Social Worker Vishal Dilip Bhujbal Talks About Selflessly Helping Others With His Charity Work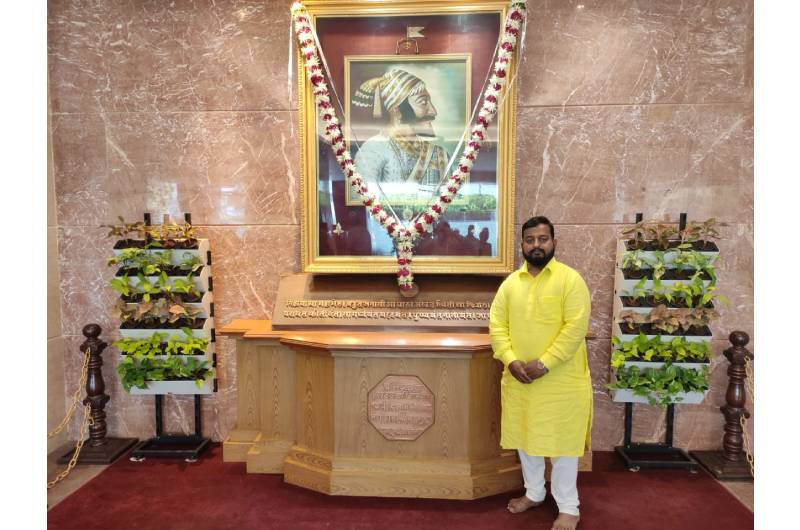 One act of kindness can leave a huge impact on the world. If you help someone today, they will be encouraged to help someone else and the chain goes on. Won't it be a beautiful place to live? A world where people are kind, helpful and polite towards each other? Well, that's what Vishal Dilip Bhujbal has been working on for the past many days.
Vishal Dilip Bhujbal, a name that's known for always being at the forefront while helping others has set a great example to everyone. He has been doing social work without expecting anything in return. Vishal believes that if one person from every family steps out and indulge in charity, there will be no person sleeping with an empty stomach.
For the past many years, Vishal, along with his wife and family are helping the poverty-stricken people from various parts of Maharashtra with basic necessities. Vishal also helps the underprivileged kids with their education and takes the onus of helping girls who are deprived of their educational rights. He adopts at least 100 girls from various parts of the state and educate them and make sure they get a good job.
Vishal is just 34, but the amount of social work he has done will leave one amazed. He also cremates the unclaimed bodies with proper rituals, as if they are his family members. So far, Vishal Dilip Bhujbal has cremated more than 1000 bodies. He also has a great interest in environmental issues. He takes an initiative in the cleanliness drive of the Godavari and Narmada rivers. Through the contacts he has build over the years because of his charity work, Vishal encourages others also to join the cleanliness drive and to keep the surroundings clean.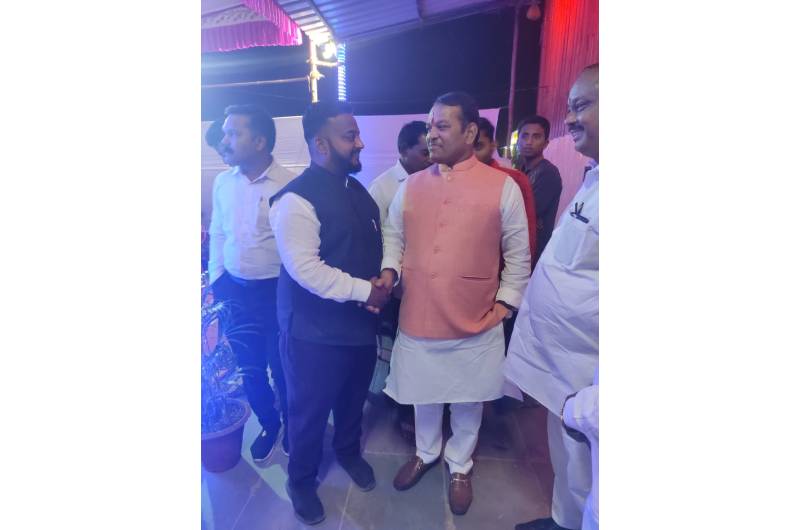 About dedicating his life to help others, Vishal Dilip Bhujbal says, "When you are blessed with more than enough, you should learn to share. I was blessed with best parents who taught me well and made me capable enough that I can get a good job. I decided to do social work because I know there are many who struggle even to get food for one time. It pains me to see not everyone is able to live a decent life. I will keep helping others till my last breath. I hope more and more people do charity work like this. Change takes a lot of time, especially when it comes to changing yourself to be selfless entirely. But if one is consistent, the world will definitely be a content place for everyone."