Ddeev Banerjee, a young and dynamic influencer and activist from Delhi, has joined hands with Zoafshen Qureshi for a new photoshoot.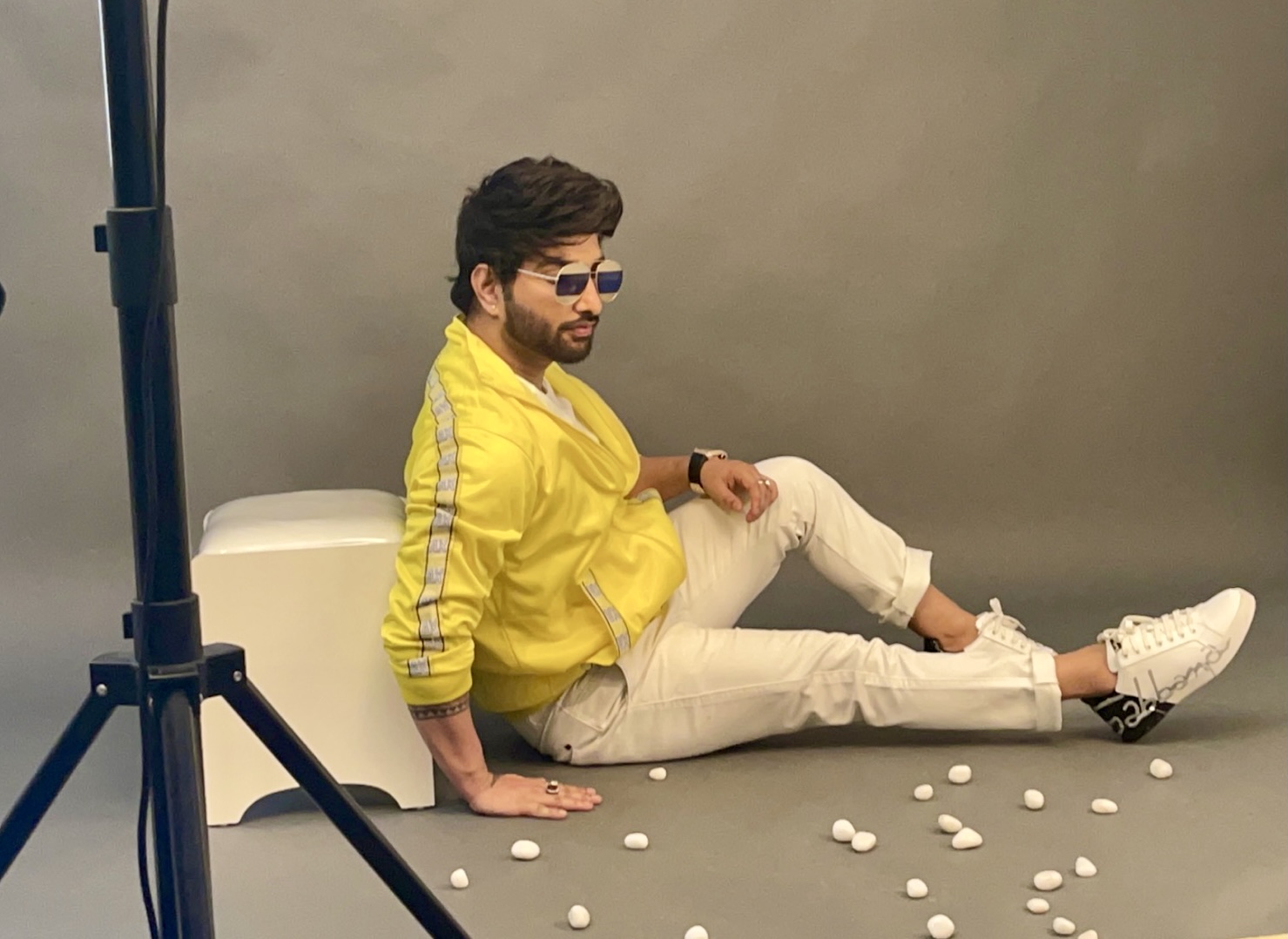 Ddeev Banerjee's passion, dexterity and compassionate nature have earned his massive follower base across social media platforms.
If we look around us closely, we will get to know that the reason behind the world's rapid growth and advancement is not just because of the many developments and changing times, but also because of the many young talented minds who have been doing the different to make it huge in their respective fields. The world of social media is where people can today even create a flourishing career for themselves if done right. So many youngsters have turned into influencers and work within a certain niche to cater to their target audience. Ddeev Banerjee's name tops the list amongst such influencers from Delhi, who believed in his efforts and determination as a multi-skilled individual and went ahead in becoming a well-known face in Delhi, across social media platforms, with his social works and now even as a model.
Getting into the artistic world and having a certain prominence in the field is what Ddeev Banerjee has always worked for. He has already made a unique name for himself as one of the rising most Delhi influencers and now is raring to make it big in the modelling world as well. This young Kolkata boy, who now resides in Delhi, has recently joined hands in collaboration with Zoafshen Qureshi, a beautiful and talented Emcee, makeup artist, entrepreneur and well-known face in the modelling world.
Both of them decided to come together for an amazing photoshoot, ready to spellbind audiences with their looks, charm and confidence. Ddeev Banerjee has always been at the forefront of the influencer industry and also has been quite vocal about many important issues and topics of our country.
He has also made his mark with his social works and activities and this time, he thought to do something different and change his style; hence, he did the photoshoot, where seven different styles of his can be seen. Ddeev Banerjee's increasing numbers of fans and followers are a result of his consistency as an influencer and his noble work for society and helping the needy, which has also gained him great respect.
To find out more, keep following him on Instagram @ddeevbanerjee.