Marc Angelo Coppola: Taking over the entrepreneurial world as a young philanthropreneur and podcaster.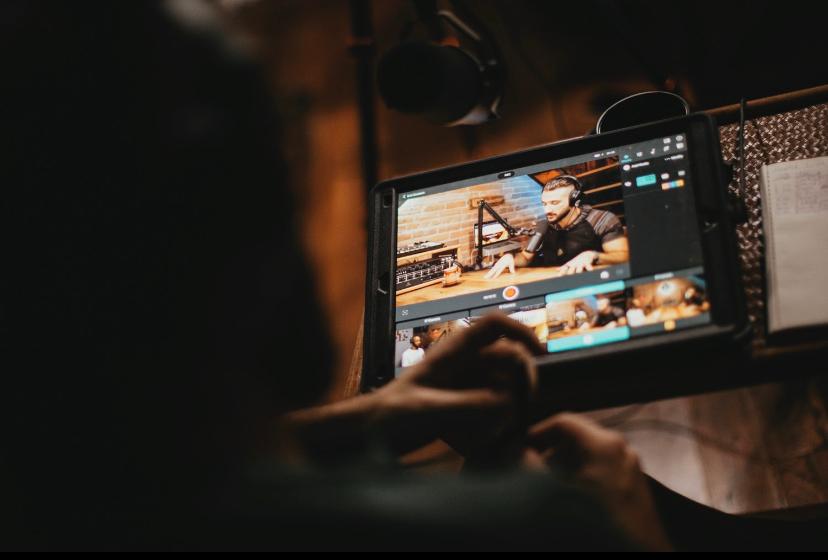 His aim to create superheroes in the world through his podcasts has earned him great recognition and name.
A quick look around us will let us know how things have been rapidly changing and moving for the better. With so much happening around us and the constant developments of industries and fields, it has attracted our attention towards the many young talents behind these developments and who have been working with the aim to provide the 'different' to people through their work. Making a deep impact on people's lives is one such rising philanthropreneur, farmer, storyteller and podcaster, Marc Angelo Coppola. This young man, who first had a career in the marketing world with his successful agency, turned towards farming and becoming a storyteller and high-performing entrepreneur to motivate individuals to do more, creating a positive impact in their lives.
Marc Angelo Coppola is the young mind behind the online school, 'Superhero Academy', which he initiated with the aim to help sustainable business leaders and social entrepreneurs and turn them into high-performing, passionate, bold, and engaging storytellers, aka Superheroes. Getting into the entrepreneurial world was always in the mind of the Canadian businessman and with taking one step at a time, Marc Angelo Coppola kept on exploring and learning new things each day, which helped him to become a farmer, co-owning 'Valhalla Farms', serving as a sales and marketing director. He even went ahead in building a community on a farm outside Montreal, Quebec, in Canada. His Valhalla Coop Farms is an all-natural market garden and permaculture farm, spreading positivity and sustainability of seeds of change.
Marc Angelo Coppola confesses that he built Superhero Academy after realising how intrigued and curious people were to know how they could build a movement and create a self-sustaining lifestyle. Superhero Academy aims to change the world through the actions of entrepreneurs and the movements they help inspire. His Superhero Academy Podcast, where the young entrepreneur has already done six seasons as a podcaster, has been designed as a no-filter real-life conversation that hosts passionate guests and comedic relief to the hero's journey; many of us are on.
The podcasts are all about topics of wealth, self-health and storytelling by renowned experts to let others know the story behind the launching of their successful businesses, people and movements, having the focus on the other ROI (Ripple of Impact). His passion and strong purpose in helping entrepreneurs worldwide for aligning their income and impact have further propelled him forward in the vast entrepreneurial world.
To know more, follow him on Instagram @marcangelocoppola and visit the website, https://marcangelocoppola.com/.