Singing sensation Yasir Hussain has big projects in the future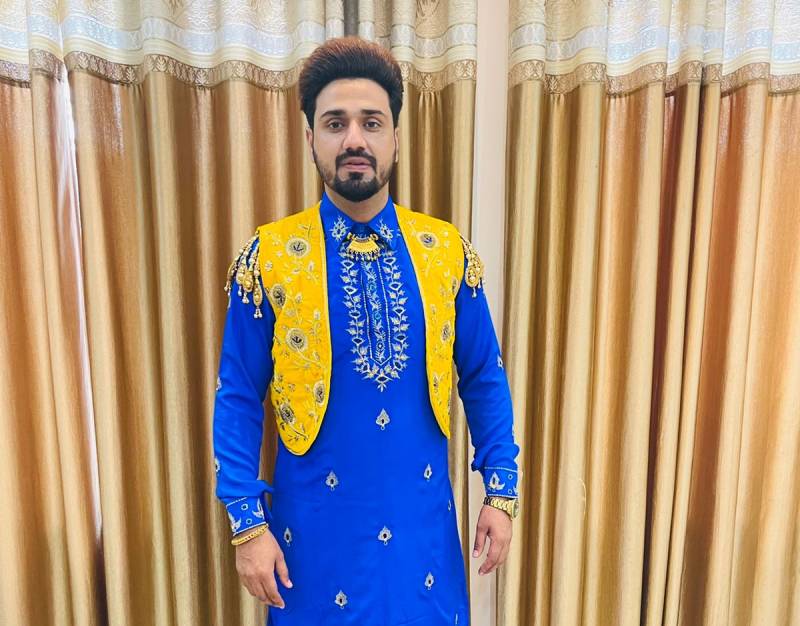 Yasir Hussain is a fast growing name across India. For those who do not know, Yasir is a singer and is the voice behind viral songs.
Talking about his background, Yasir was born and brought up in Jammu and Kashmir. He was born on the fourth of February 1992 in the village of Barjani mean Sarkar, Samba. Hussain started his singing career as a participant in 'the voice of Punjab season 5' and then he participated in 'Awaz Punjab Di'. Following this, his first solo song was used in the show 'Maa' which became an instant hit among the audience and even has millions of views on YouTube. By this time, Hussain was also doing a lot of stage shows and live events across Punjab and eventually performed in various countries globally.
Talking about how music has changed his life, Yasir says, "Music is everything for me. My passion for music surpasses everything else and that passion has brought me where I am today. I am grateful for every opportunity that has come my way and for every opportunity that will come my way in the future. I don't want to take anything for granted and will do my part in making sure that I seize every chance that I get and that I keep practising my music and improving so I can grow."
Yasir's song covers started going viral on social media and has led to him becoming a household name. He's now at almost half a million followers on Instagram and is followed by numerous celebrities like Honey Singh. Hussain recently had the launch of his first professional song titled ' shehar Chandigarh chale aa ' and it was received well by the audience.
He's got multiple projects in the pipeline, one with none other than Yo Yo Honey Singh. Apart from this, the singer has already been booked for yet another global tour across counties like Canada, the UK, Australia, New Zealand.