Singer Guapo Miguel is an Emerging singer in the Chicago Music World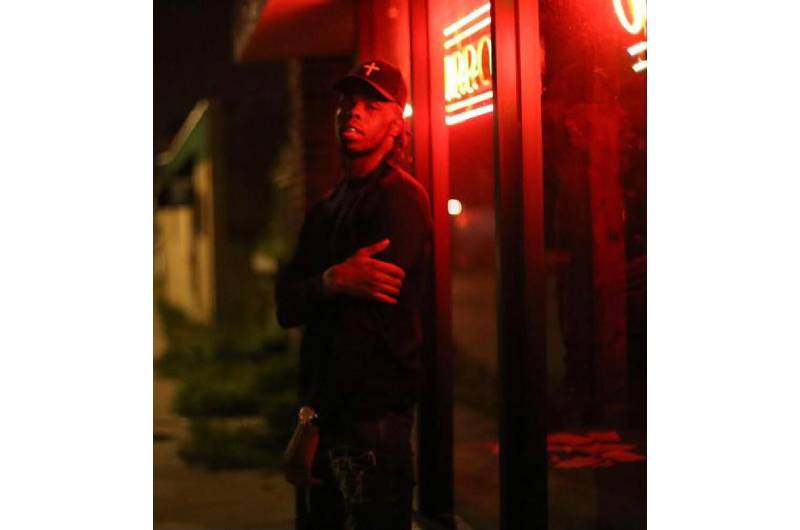 There are many in Chicago who know Guapo Miguel as a talented singer and rapper. He is among a few emerging singers and rappers in the city who is known for his exceptional singing style and innovation. All thanks to his devotion and commitment that made this man a singer. It all started when he was in his teens. At the age of 15, he started creating music and singing. Despite all odds coming in his way, he did not complain but kept on doing things that made him tread this path.
He was born as Micheal Morris and when he started his singing and rapping thing, he took Guapo as his brand name and now is popular with the same in his place. While raised by his single mother as his father was in jail for a murder case, he had to face a lot. But his hardwork and commitment paid off and he was able to emerge in a different way. Slowly and steadily he started getting recognition and his singing and albums like New Narcotics turned popular.
As far as his upcoming work is concerned, he is now working on his forthcoming venture called Go Guap. He is leaving no stone unturned to give his best for the same. Talking about his upcoming venture, he said he is really excited and looking forward to a grand release of the same. He is optimistic that his fans and followers along with other music lovers would love his work. So, all eyes are on his next rap song, which is soon going to come on the market. Keep it looking!