Shuraa Group's Saeed Khalifa Mohammed Al Fuqaei says, expanding the UAE's entrepreneurial ecosystem is important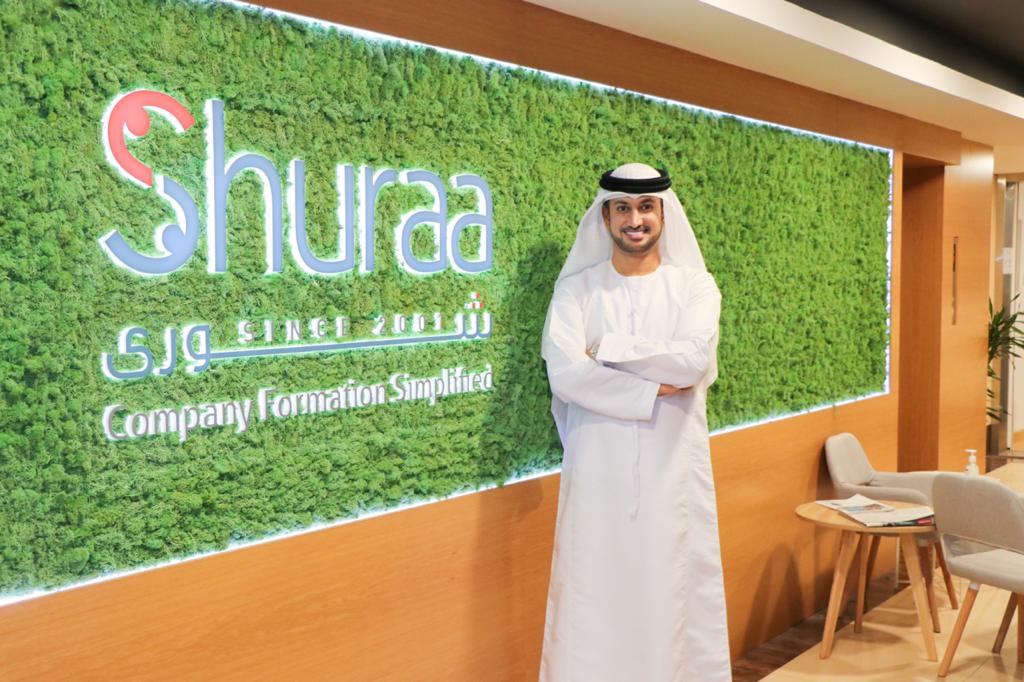 Chairman and founder of Shuraa Group, Saeed Khalifa Mohammed Al Fuqaei is the man who has been helping local and global businesses with his wide expertise ever since 2001.
Saeed is hustling for almost two decades now. While setting his foot into the business world, the Emirati businessman came across the fact that there are many upcoming businessmen and entities still clueless about everything that goes behind companies formation and legal aspects. Talking about the same, he says, "Cultivating and expanding the UAE's entrepreneurial ecosystem is important. It not only creates a conducive environment for entrepreneurs and investors but also helps build a viable and innovation-based economy."
Shuraa Group has been providing expert company formation services. They have four business centres in prime locations, including Empire Heights and Prime Tower in Business Bay, Aspin Commercial Tower on Sheikh Zayed Road, and Ansar Gallery in Bur Dubai.
As a serial entrepreneur, Saeed has a staff of 105 members and has uplifted more than 25,000 firms with its customized business solutions along with helping them grow with value-added services, including ready-to-move co-working offices, marketing, and advertising, PRO and banking assistance, and VAT and accounting support, among others.