Setting the standards high for others as the funniest page on Instagram is Ankur Raghav's 'Naughty World'.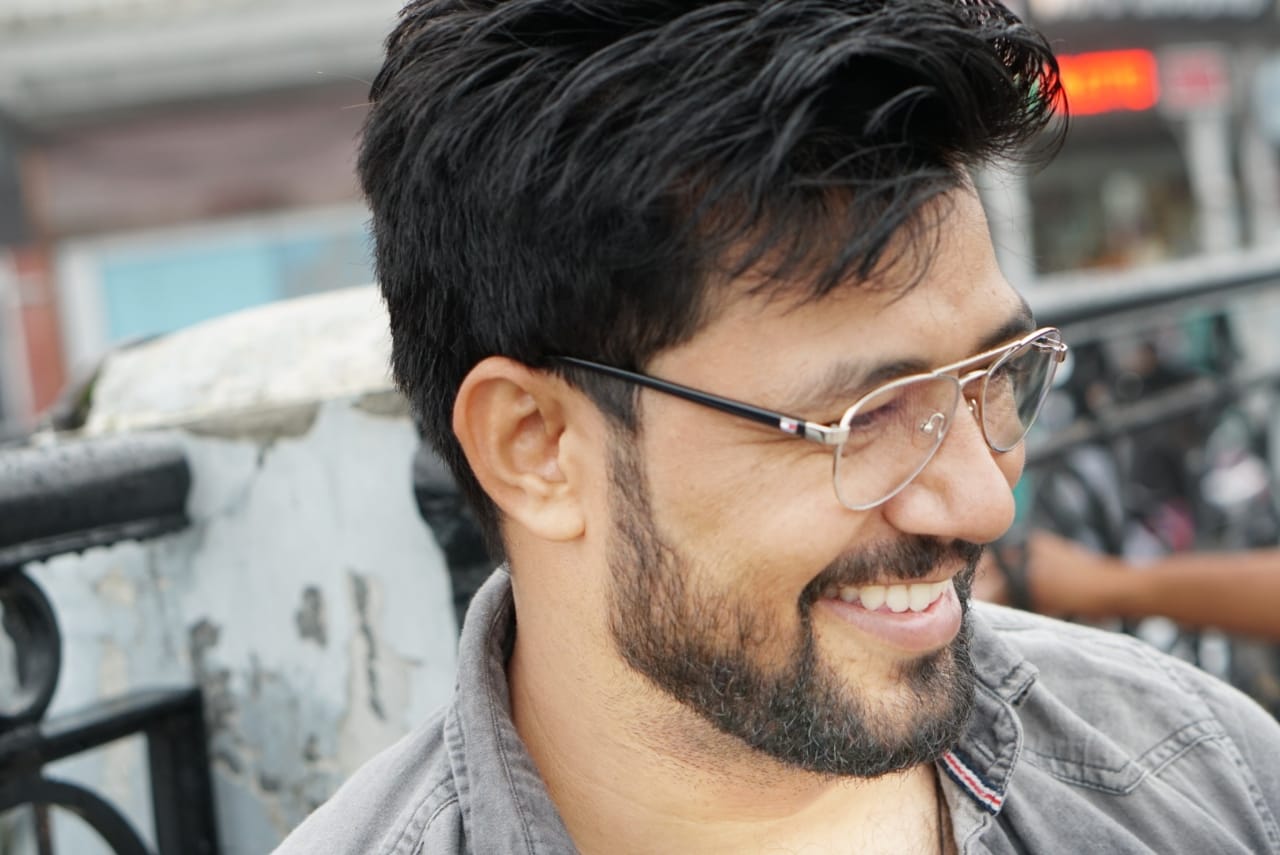 Naughty World is rising high on content creation induced with hilarious memes and posts, earning almost 10 million followers on Instagram.
We have been witness to so many changes and revolutions in the world that we live in today. Thanks to the ever-growing and evolving advancements and developments in the different fields and industries. The social media and entertainment world has opened up many new avenues for talented beings to come forward and create something that can reach more people and offer them unique content. Content creation is a space today that is growing at a rapid pace and one of the reasons for its rise is also the pandemic that the world is facing right now. To overcome their daily struggles or stressful lives, people are now looking forward to following more and more funny pages that give them not only their daily dose of entertainment but present the reality to them in a sarcastic manner, that ends up making them laugh hilariously. One of such pages on Instagram that is only flourishing and becoming more and more successful each passing day is Naughty World, which is the idea and vision of a young content creator named Ankur Raghav.
People have now realized the significance of social media platforms and the online world, which is taking them into a different world altogether, where they can choose to watch things that truly give them laughter through the unique and funny content that creators like Ankur Raghav create. Naughty World promises to provide the best content in terms of memes, trolls, sarcasm and so much more that only compels the audiences to watch more of them and keep following them with their hilarious and witty posts and videos.
Ankur Raghav had very early realized the true power and value of social media platforms and hence jumped into the same deeper to create something that can give people a reason to smile and get entertained. This took him towards creating Instagram's most funny page named Naughty World, which today breathes nearly 10 million followers. Naughty World in no time has created a huge fanbase on its YouTube channel as well with 4.15 lakh subscribers. Naughty World is all about trendy memes and new posts each day that makes people crave for more.
Ankur Raghav is also into movie marketing, which has increased his stocks in the industry. He believes that young talent needs to get the right opportunities in life and for that through his channel; the Delhi-based youngster produces videos that provide the right platform to many newcomers to showcase their talent. The page Naughty World today has been followed by many celebrities and prominent personalities; such has been its constant success.
For expanding his brand further, Ankur Raghav is also working towards inviting investors who can fund his venture and take it forward. He also wishes to create a robust team of in-house directors and actors. There's so much more that this young online influencer and personality aims to achieve in the near future and looking at the success he has already achieved, we won't be surprised if he takes Naughty World to much greater heights.
To get your hands on some witty, quirky and hilarious content, follow Naughty World on Instagram @naughtyworld_ or follow their YouTube channel, https://www.youtube.com/naughtyworld.