I simply did not give up: Sahil Shafiq Jaskani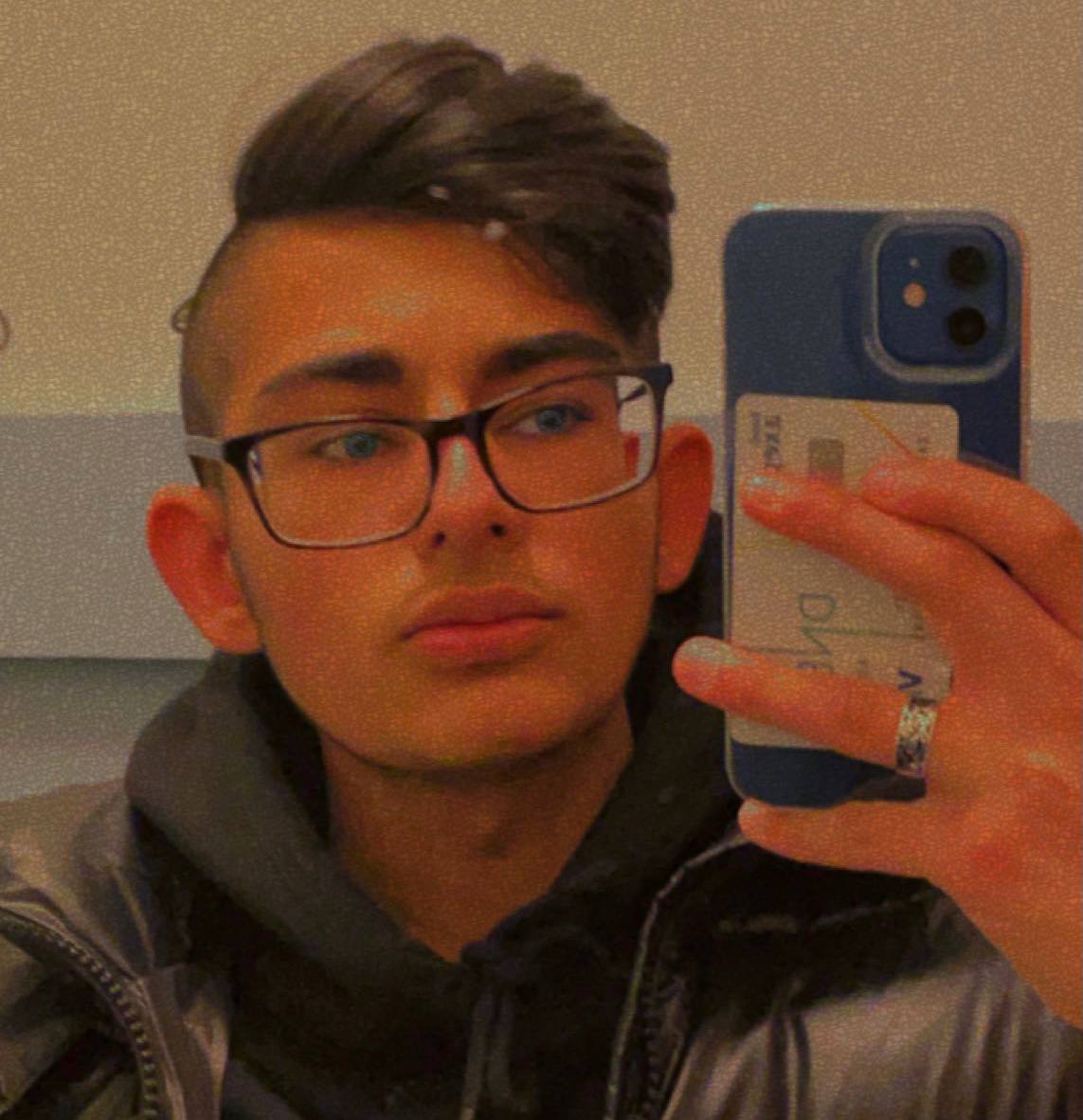 Meet Sahil Shafiq Jaskani from Norway, who holds expertise in growing Snapchat pages. He might prove to be a promising marketer for your social media growth. In fact, he grew multiple pages from scratch to over two and a half million followers in a mere span of 1 year. You will be flabbergasted when you find out that he is merely 14 years old.
Sahil Jaskani, or better known on social media as Javu, has been growing social media for quite some time now. Sahil currently has over 80 pages with more than two and a half million followers overall on Snapchat. We asked him about the secret behind his success. He replied," At first, I did not really knew what I was doing, I researched methods on how to grow my social media pages and nothing really seemed to work. Some years later I found out what worked and what did not. I applied that strategy into my accounts and the following base were booming like crazy. People are different and I tried to create as many pages as I possibly could while knowing I could grow the page at the same time, which paid of in the long term. I simply did not give up posting content and that is why my pages succeeded in the end."
One can find true-motivation in the inspiring journey of this young kid. We wish Sahil the best of luck in his future works!