See Russia launches new cargo ship at International Space Station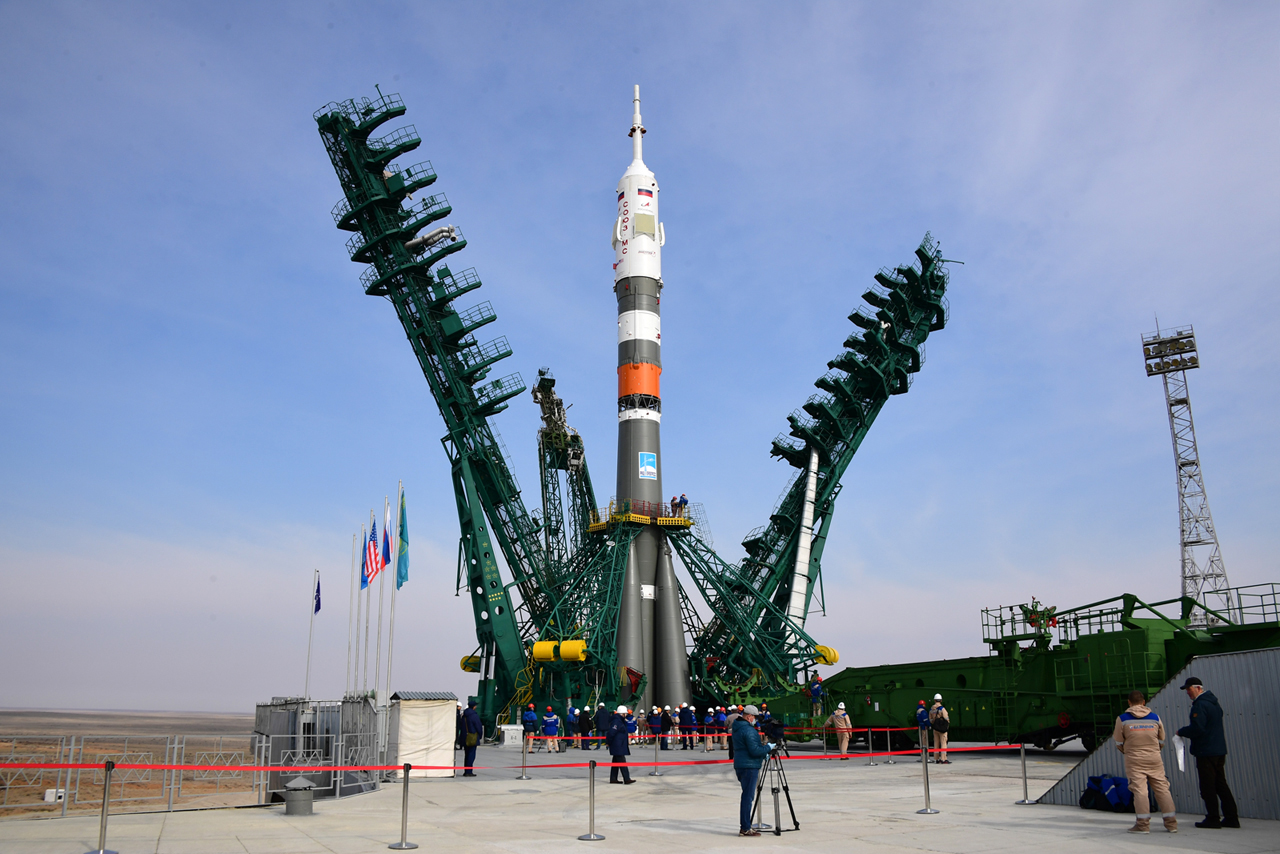 A Russian Soyuz rocket will dispatch an robotic cargo ship packed with huge amounts of provisions to the International Space Station Thursday (July 29), and you can watch the dispatch live.
Roscosmos, Russia's space office, will dispatch the uncrewed Progress 76 gracefully boat to the station at 10:26 a.m. EDT (1426 GMT) from Baikonur Cosmodrome in Kazakhstan, where the nearby time will be 7:26 p.m.
Progress 76 is conveying about three tons of food, force and essential supplies for the five-part Expedition 63 team on the International Space Station.
The rocket should take a little more than three hours to arrive at the station, as indicated by NASA.
Docking is booked for 1:47 p.m. EDT (1447 GMT), with NASA's webcast of that occasion set to go live at 1 p.m. EDT (1700 GMT). You can watch that occasion on Space.com, too.
"Progress 76 will remain docked at the station for more than four months, departing in December for its deorbit into Earth's atmosphere," NASA authorities said in an announcement.
Russia's Progress flexibly sends take after the nation's crewed Soyuz vehicles fit as a fiddle. Be that as it may, rather than a conveying cosmonauts and space explorers, Progress containers are loaded up with water, air, food and science gear for groups, just as force to move the station when required.
Toward the finish of their missions, Progress rocket are purposefully deorbited and destroyed, wrecking in the Earth's air over the Pacific Ocean.