savagenewsfurkan – one-stop for all ghost stories, conspiracies and paranormal facts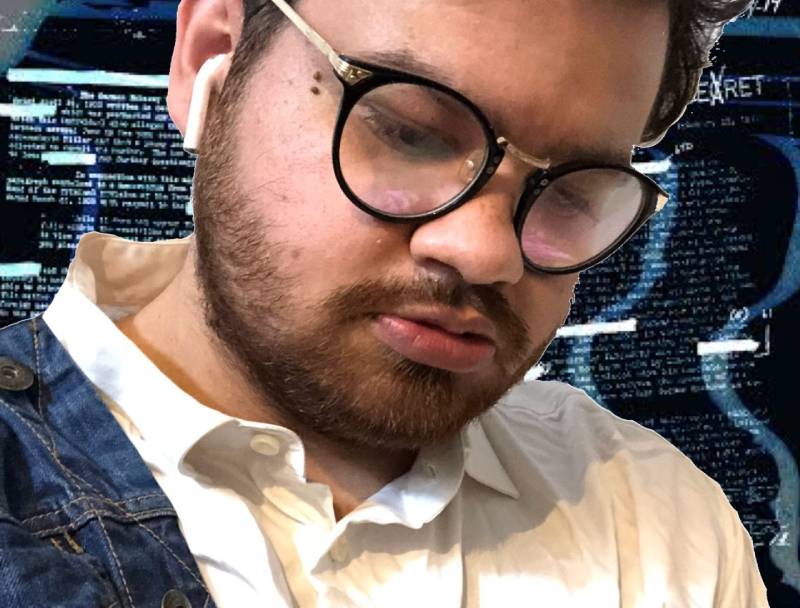 If you're a fan of all things morbid and lurid, certain horror YouTubers might satisfy your itch for all things spooky. Whether they're exploring allegedly haunted locations, hunting ghosts, or recounting true paranormal encounters, these horror videos will give you chills and possibly keep you up at night. Some scary YouTube channels feature more hands-on content than others. Furkan Aibani aka savagenewsfurkan, is one such captivating content creator who brings forward the best content for Indian YouTube in terms of paranormal incidences, conspiracy theories and horror stories.
Furkan Aibani has an amazing YouTube channel: savagenewsfurkan, where he portrays some of the weirdest and nerve wrecking scenes and stories. He's a fascinating content creator with specialization YouTube Shorts videos. This dynamic 25 year old content creator is currently living in Mumbai, India. From horror stories to conspiracies and paranormal facts he has it all that can easily give you morbid dreams at night.
Furkan is a conspiracy and horror story specialist who makes such videos in Hindi which is very rare in India. Such YouTube Horror content especially for Indian audience is highly engaging. He presents videos of the macabre- from unknown facts to scary true stories from the web. His videos make you turn on your headphones, turn off your lights, and teleport to a place of dark imagination. If you watch any one of his video and the interest kicks in, in no time you will be watching all his videos on loop. He's an extremely popular content creator with a huge following of 1 million subscribers on youtube and 1.2 million on tiktok.
He makes videos on weird horror facts, ghost and jinn stories, conspiracy facts on aliens and much more. The popularity of horror and conspiracy stories in the western world inspired Furkan to start his own channel. People love horror stories because they like to be scared, it gives them great excitement. It gives them feel the thrill of roller coaster ride, you are scared at first but later love to sit in it and cherish the amusement.
This type of content is very popular in western culture nowadays and people love it. As there are very few creators making such content in India, his work is unique in its own way. His compulsive way of alluring the audience is highly remarkable. The captivating themes in his content is loved by the audience.