NextEra Energy (NE) is currently under investigation by the Florida Department of Law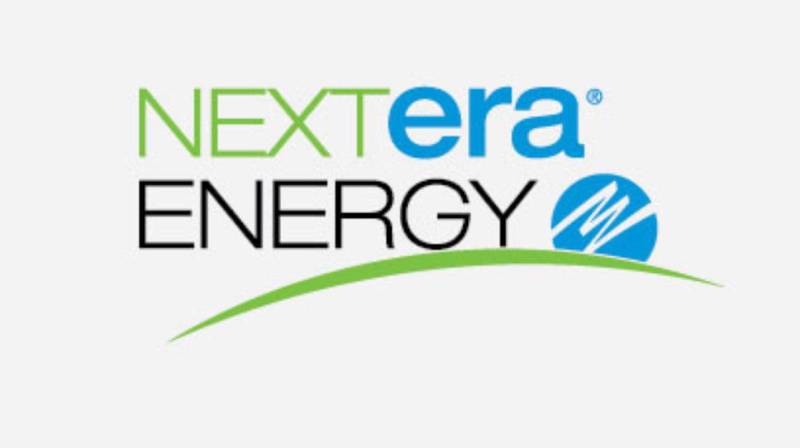 Enforcement for funneling money through a partisan political committee to a "ghost candidate"
scheme that has already resulted in felony charges against five political operatives.
According to sources, NextEra subsidiary Florida Power & Light (FPL) funneled millions of dollar
to run so-called "ghost candidates" in Florida state Senate campaigns. Sources explain that in
the scheme, Senate President Wilton Simpson, a Republican endorsed by both President
Donald Trump and Governor Ron DeSantis, received FL contributions through the Florida
Republican Senatorial Campaign Committee (FRSCC).
Simpson, through the FRSCC, then paid $7.2 million of this money to longtime ally Pat Bainter
and Gainesville, Florida-based Republican campaign firm Data Targeting, reportedly directing
them to use the funds to support three independent candidates who would run as purported
liberals to siphon votes away from the legitimate Democrat Party candidate.
Banter reportedly followed Simpson's orders, using the FPL-originated funds to pay Frank
Artiles, a lobbyist who was indicted in the scheme last year. The scandal ballooned last week when three more arrests were made, including of Ben Paris, the chair of the Seminole County (FL) Republican Executive Committee.
Sources report that the current NextEra investigation may be part of a wider probe into ethical
complaints against Simpson, the Senate President, including allegations that campaign money
was spent to cover the fact that he fathered a child out of wedlock with a lobbyist for the Publix
supermarket chain.
Simpson, a longtime beneficiary of FPL political giving, may have spent NextEra-originated
funds, with FPL knowledge, to pay off individuals with knowledge of his illegitimate child in
what was reportedly known internally as ' "Operation Ginger." The goal of these efforts appear
to be to prevent the public from learning about the Senate President's indiscretions prior to his
ascension to the top position in the state Legislature.
Sources contacted were unsure the degree to which Governor DeSantis was aware of the FPL
payments and the alleged illegitimate child.
The Miami Herald has confirmed that NextEra has been conducting "an internal investigation"
on FPL's involvement in the ghost candidate scheme. When asked by a Bank of America
Securities analyst on a recent earnings call, NextEra CEO James Robo explained that he ordered
FPL CEO Eric Silagy to turn over emails and other written communication, primarily focused on
FL's work with two political committees: "Grow United" and "Let's Preserve the American
Dream, " both tied to Simpson. There is no word on whether the internal investigation
addressed efforts associated with "Operation Ginger."