Sarayu – "Nostalgia"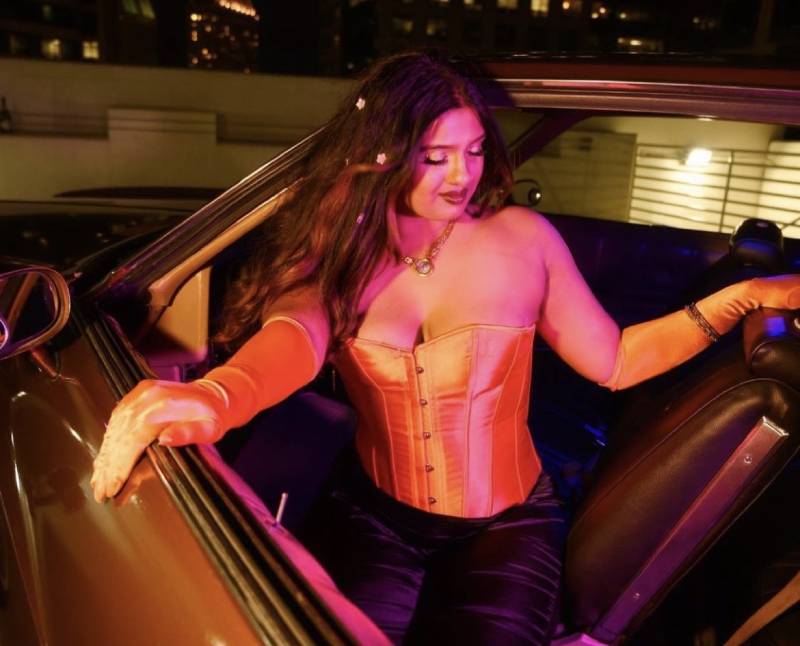 San Diego based singer/songwriter by way of New Jersey, Sarayu is next big star brewing out of the west coast. With a soulful, sultry original sound, this rising superstar returns to the scene with an impressive new visual for her latest single "Nostalgia". As she is creating the most prominent music of her career, this release is elevating her talent directly into the mainstream music scene.
On this sultry, silky record you will hear the songbird harmonizing about a love from the past that has her mind consumed with thoughts and memories of what used to be and what could have been. In the visual , you will see Sarayu looking like an Indian goddess accompanied by an old school automobile. As she candidly invites her listeners to focus on her in a sensual and sultry manner, this California native is in a lane of her own creativity and musically.
Just like the song title, you get a sense of "Nostalgia" from this release from beginning to end. Sarayu does an excellent job of creating a work of art that truly displays her stellar vocal capacity, natural beauty and impeccable song writing abilities. She is a star in the making and this record is living proof that she is on her way to the top!
As Sarayu is diligently working on her forthcoming EP, you can expect to hear "Nostalgia" as it is set to be the lead single. It is hard to find artist who have the total package these days, but that is not the case for this songstress
Press play to stream Sarayu's "Nostalgia" music video.