Emir Hamzin: The Serbian-American Tennis Player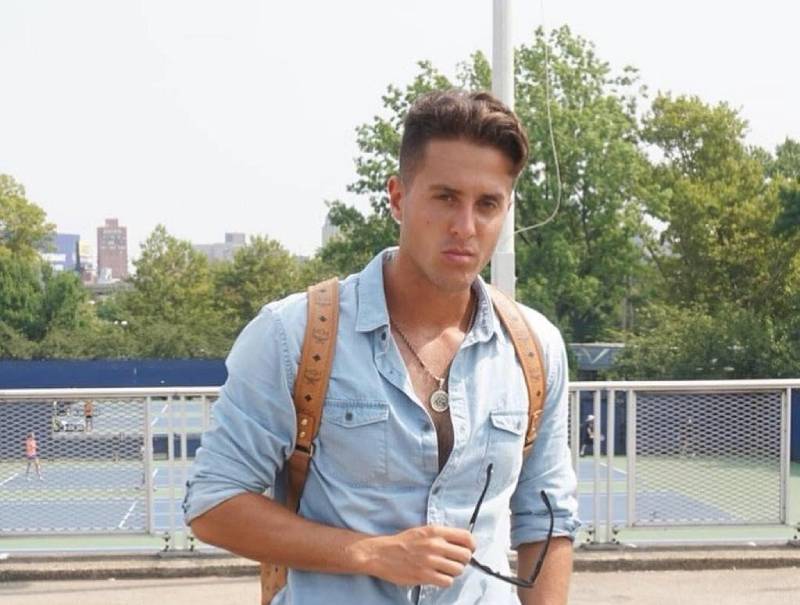 Emir Hamzin is a Serbian-American professional tennis player who has successfully transitioned to a full-time tennis coach serving all levels. He was born on 17 January 1997 at the Saint Peters Hospital in New Brunswick, New Jersey. He was born to his Serbian Parents Hidajet Hamzic and Sabaheta Hamzic.
He is a college graduate with a bachelor's degree from Kean University where he majored in Exercise Science. During his last semester at the university, he scored a total of 4.0 GPA. His strong academic background has helped him reach his desired level of success. It has allowed him to specialize in certain physiological demands of various tennis players.
Emir is a self-made professional tennis player who won the National Championship at the age of 20 without any professional help and sufficient resources. Apart from being a professional tennis player, Emir Holds an Illinois Real Estate License.
Emir is a certified USPTA and as well as a certified NCSF personal trainer, strength and conditioning specialist. After his hall of fame during college season at Brookdale, he became a full-time coach. During his college season, he broke the records and became an All-American Men's Tennis Champion.
Emir has extensive experience in coaching players and athletes. During his career in coaching, he worked with prominent southern tennis clubs. He used to be a head coach at Park Avenue Tennis center. He also worked with Nick Bollettieri who is considered to be the world's most famous coach.
In a short period of time, Emir was able to reach a huge level of success. Due to this, he was able to establish his own training company call Hamzic All American Training. Whether it is professional or beginner, Coach Emir is always confident about helping the players to take their game to the next level.
With the correct resources, training programs, camps/clinics, leagues, and tournaments, Coach Emir is positive that the players he trains will definitely reach a high level of success.
Emir has always been dedicated and focused on his work. As a coach, he is determined to ensure development and phenomenal performance in all of his athletes. As of today, he is considered to be the premier training coach in the Northeast.
Hamzic All American Training provides its students with the most reliable and honest service in the nation. Emir has ensured that all the athletes have the required resources to become national champions and more one day.
As of 2021, the estimated net value of Emir is around $3Million.