Sandesh Lamsal – on accomplishing his passion: A doctor, social media influencer, diplomat, international volunteer and sportsman from Nepal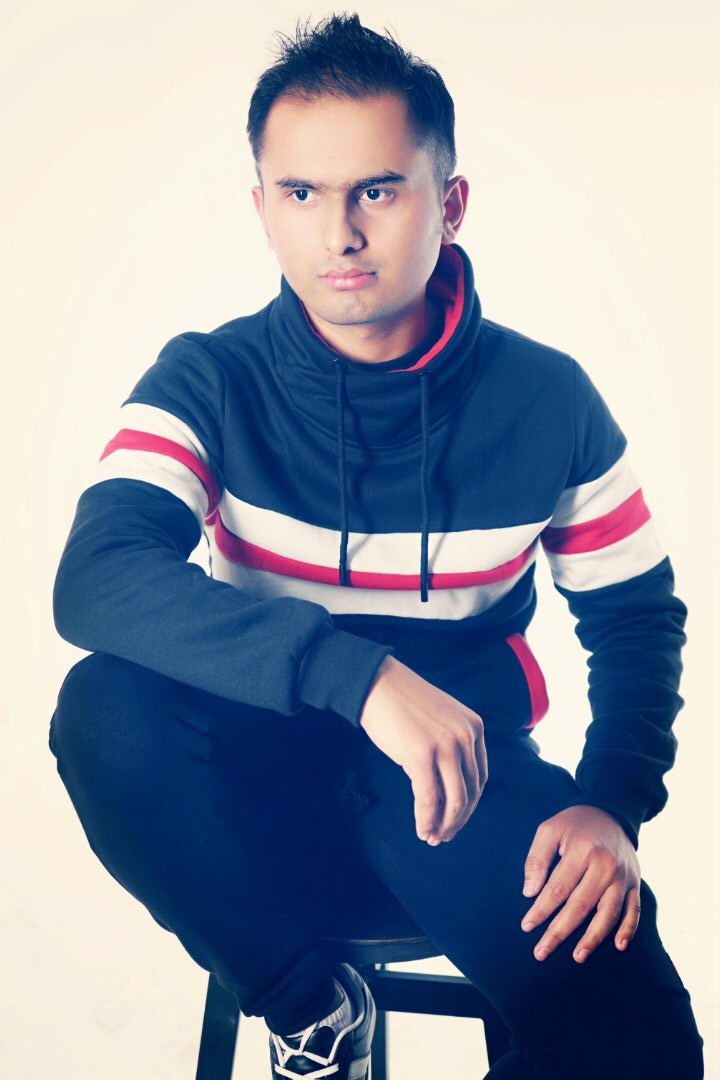 Popular Nepali social media influncer Sandesh Lamsal ( सन्देश लम्साल ), 26, was born and brought up in Nepal but grew up studying in St. Petersburg, Russia (First Pavlov State Medical University) and has been staying there since 2014. Being a simple village guy with big dreams but no knowledge of Russian language and culture, it was not an easy task for anybody to adjust himself in a big city like St. Petersburg, as this city is completely different Nepal and India.
Sandesh was always very courageous and hardworking from his childhood. Till today, he has built his image as professional a sportsman, international volunteer, doctor, diplomat and a popular social media influencer. He says, "When I was a child, I used to see my mother working hard. Although she didn't go to the big universities and got multiple degrees, but she used to achieve success by her hard work, which motivated me a lot". Although his main purpose of going to Russia was to study, but he never limited himself! He created a group of students there and started to promote Asian cultures, traditions and languages especially focusing on Nepal. He has organized many programs inviting the international audience present in St. Petersburg promoting the celebration of the festivals Like Dashain, Tihar, EID, Christmas, etc. as per the Asian traditions. Not only this, the group which was lead by him has performed on many concerts and programs there, reflecting Asia and Asian culture specifically the Nepali culture.
A part from this, he continued his journey as a professional martial artist and he successfully ranked "2 Dan Black Belt" in Kukkiwon – The headquarter of World Taekwondo. This achievement motivated him to create videos and posts in different social media platforms sharing his knowledge and experience.
Nowadays he's focusing on his fashion and fitness blogs which has picked up very fast since he started actively two years ago. Amassing a following of nearly 115K on Instagram, he has already managed to work with big brands such as Likee, Helo, Google's short video platform "Tangi", Moj and Amazon to name a few. On talking to him about his accomplishments in the fashion and fitness blogging world, he says " I am very lucky to achieve such opportunities and support from my parent and fans. I am always grateful to all the brands and apps with whom I have worked till today. It always feels awesome when people are being judged by their hard work and dedication. " He creates a wide range of content on social media starting from perfect transitions, beauty and health tips, acting, sports, fitness and social awareness.
He has advocated on gender equality and respect to all people irrespective of their cast, religion, gender, ethnicity, age and skin color. He is the first Nepali who has achieved such a big success in all field starting from education, diplomacy, international volunteering, sports and social media. He is the one and only Asian volunteer who is registered in UN online volunteering and contributed as a "Medical Volunteer" in Confederation Cup 2017 and World Cup 2018. It's really a matter of proud to feature such a talented Nepali leader on our magazine.
Website: www.sandeshlamsal.com
Instagram: https://www.instagram.com/sandesh.1994