Meet Teju Jangid, An Indian artist whose digital artworks are going viral on the Internet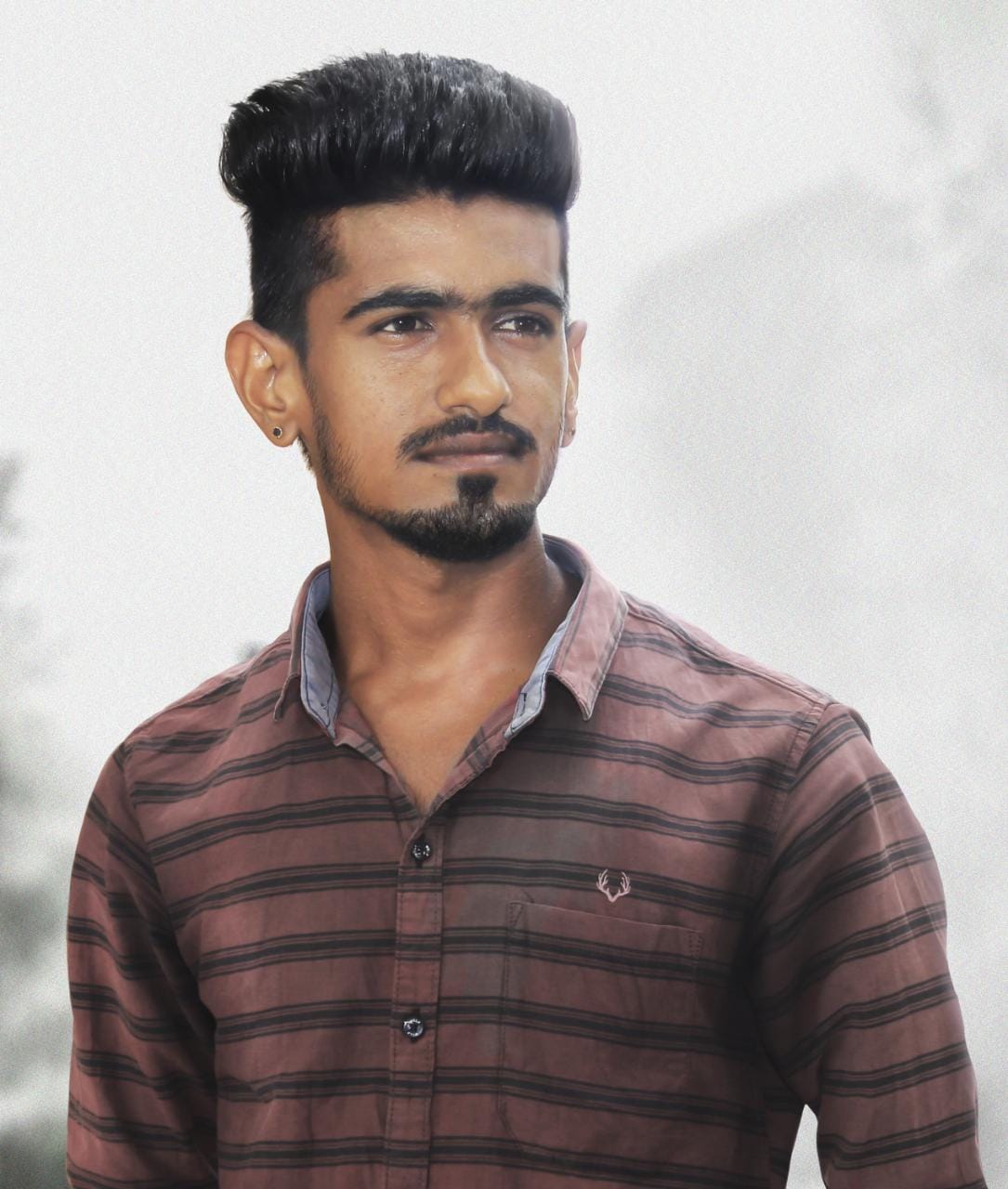 The novel Corona-virus has threatened to disrupt the normal ecosystem. But the pandemic couldn't stop a new set of the viral young Artist Teju Jangid across the country or world, who have shown to be ready to change the world with innovation and creativity.
Teju Jangid, a Digital Illustrator artist from Rajasthan – India, has become an internet sensation after several of his digital artworks are goes viral on the Internet.
Teju was Born in a Lower Middle-Class Family of Village Thadiya of Jodhpur Rajasthan on 10 Sep 1998. and today at the age of 22, he is a leading name in the field of digital artwork. He can create any ordinary photos into stunning visual art, depicting people as mythological figures or whatever they want to be. His recent work, in which he turned a poor boy into Lord Krishna, has caught the attention of netizens.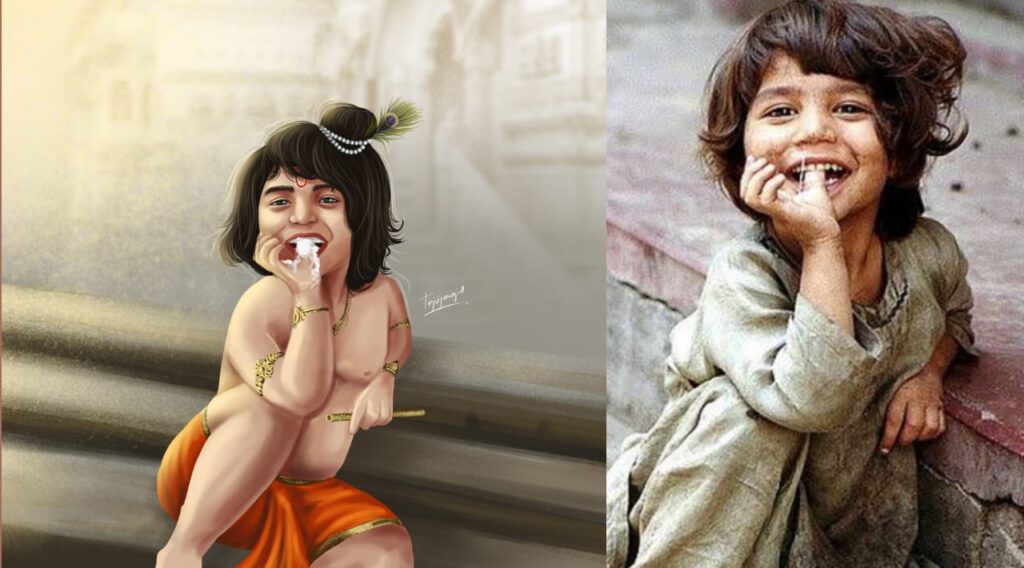 Teju Creates and Innovates Pictures in a very short time.
For Example – If you order art from him for you or your brand then it will be completed soon.
In a recent conversation with teju, when we asked about his inspiration and future works than he stated that "He is currently working with F1 digitals as a vector artist. A few years ago when he saw Ramesh Studio's Manipulation Arts on social media, he got inspired by them.
Without waiting or delaying, he goes on Google and downloaded a picture of a normal baby. Making it a reference he brought creativity. He Innovated that Baby's Picture with the vector art of Lord Shiva.
People liked that very much. Since then he is getting many orders of such type of artworks.
His Followers On his social accounts are proof of his popularity. You can Search him on Internet or Instagram by @artist teju Jangid.
He is the new inspiration for every youngster who belongs to Middle-Class Families. Well, we wish this young talent a Golden and Shining Future.