Sam L Wright explains how people can quickly scale their business and attain repeatable growth.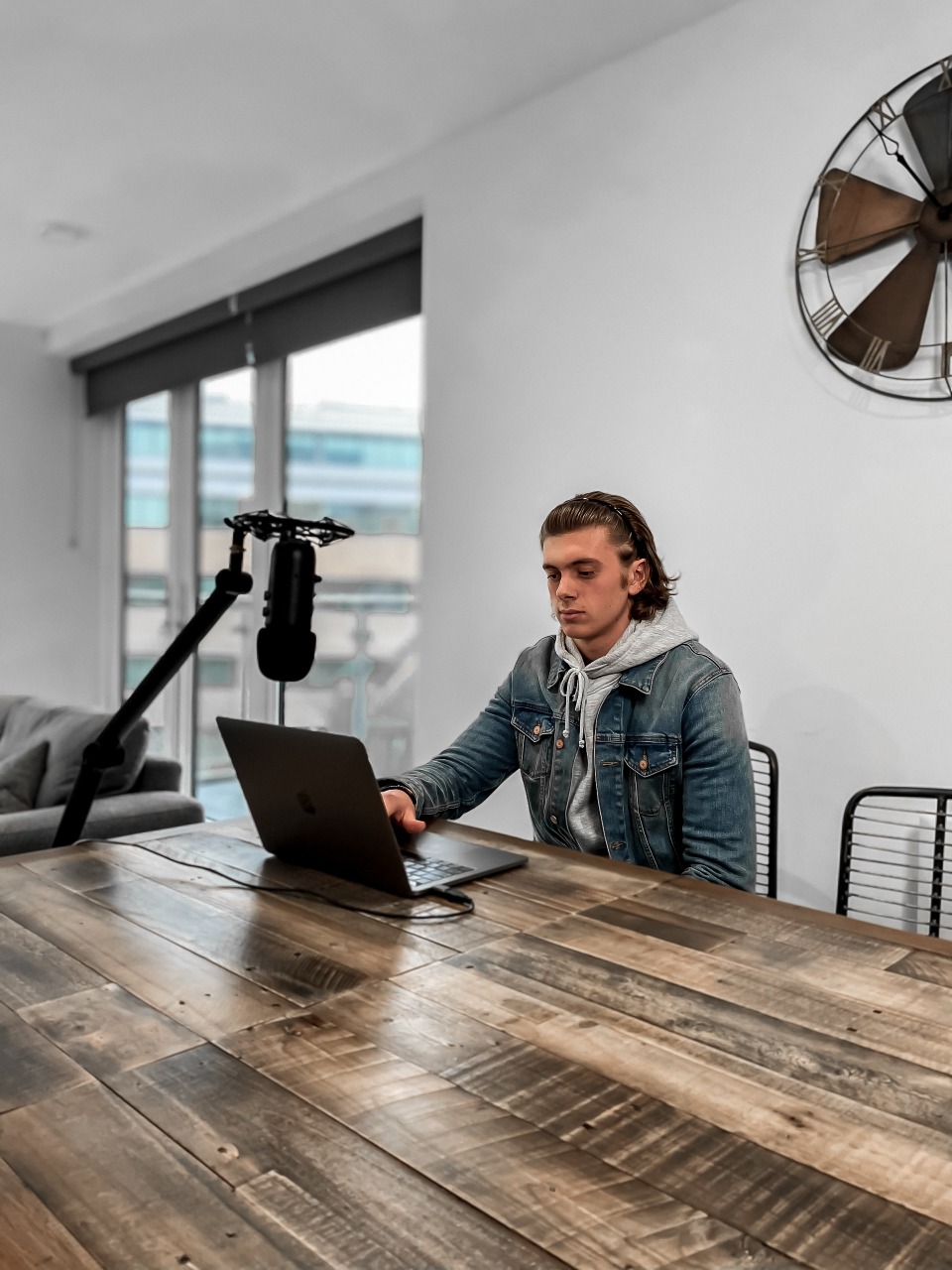 Sam L Wright's success and growth as a young entrepreneur in the branding space is something people need to know more about.
Some experts say that it doesn't matter what stage a business is at; gaining smart growth is key in guaranteeing a solid future for a firm. After all, increasing revenue streams can definitely add to the income of entrepreneurs, but to flourish their businesses, they also require internal expansion within the company itself, explains Sam L Wright, who is a name the world definitely needs to know more about. This 20-year-old young and dynamic entrepreneur co-owns a flourishing branding agency called Organic Clients Agency in the UK from where he hails, but he has made heads turn across the branding niche of the world for his young age and skills as an entrepreneur and branding expert.
Sam L Wright lays out a few approaches that, according to him, can help entrepreneurs scale their business.
• Focus on the 'positioning' factor: Apart from the many other important things to focus on, positioning the company in the market is one aspect that needs great attention, says Sam L Wright. Solidifying a company's unique positioning and knowing where they fit in the market is essential for scaling a business. It is essential for entrepreneurs to demonstrate their unique value proposition to potential customers. Also, they must not be afraid to fine-tune their positioning if something needs to be changed.
• Utilize the power of existing customers: Some companies do not believe in big advertising budgets; all they do is focus on improving the customer experiences and gaining great word of mouth from them. Many of the companies only focus on organic search, personal recommendations and feedback, etc. This helps companies earn referrals. Sam L Wright explains that entrepreneurs can also incentivize customers to share their brand with special discounts, offers, free services or even an affiliate program to gain new as well as repeat business.
• Maintain consistency and high quality: Many of the businesses' failures are because, in their quest to keep gaining new customers, they allow their customer service and product quality to deteriorate. Sam L Wright highlights that service and product quality should be of #1 importance to entrepreneurs and they must consistently put efforts into growing their businesses to scale them to greater heights.
Sam L Wright, who co-founded Organic Clients Agency with his business partner Matt early this year, had only one aim in mind to take businesses and people to the next level with his branding agency, utilizing the most in methods and strategies to gain the success they desire. They have handpicked people in their team, tested them and chosen them as specialists in certain aspects of work.
Media Details
Website URL: www.mevrex.com
Company Name: Mevrex
Email address: Lakshay@mevrex.com