Sageer Nelliparamban and Online check writer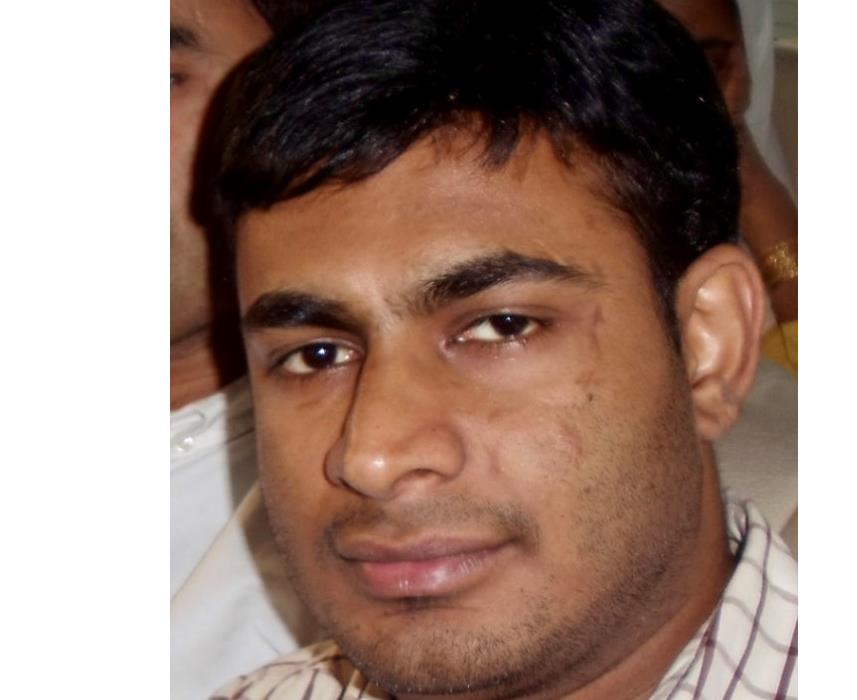 We know that devotion is the key to success. But sometimes we need the right kind of technology to get the best result for our efforts. People who are in the business world know about the importance of check writing. A paper cheque was invented in 1681. However, after many years in 1762, printing checks initiated to make things easier.
But now the time has come to replace the things with technology. In the 21st century, professions need high-level solutions for payment settlement. Many small, large, and medium-sized companies struggle to save the funds as a cheque transaction fee. So, in this crisis, the "Online check writer" is here to help you.
What is an online check writer?
An online check writer is a software solution with a connection of 1800+ US and international monetary institutes. However, these fantastic services' main aim is to ensure excellent customer services by saving money. Above all, this simple, secure, and innovative solution converts paper cheques into digital form. In short, the everyday growing platform is working tirelessly to empower businesses and individuals.
Basic info about online check writer
| | |
| --- | --- |
| Platform name | Online check writer |
| Niche | Check printing software (e-check) |
| Core developer of software | Sageer Nelli |
| Core services | Email checks, outsource checks, prevent forged checks automatically, and print checks online |
| Have integration with | More than 1800 financial institutes |
| Current status | Fastest growing private company in the USA |
Who presented the innovative idea of an online check writer?
"Hard work + dreams + dedication = success"
After reading the above info and specs, one thing has cleared that it is an odd move. However, the mastermind behind this great idea is none other than "Sageer Nelli." He is the person who solved the 30 years old problem with his creative mind. Sageer is the person who is in the world of entrepreneurship for more than 15 years. Along with this, he has achieved many other milestones. For instance, Sageer Nelli has a commercial pilot license along with the membership of Forbes business council. However, the list of achievements is quite long, so these pointers are elaborating the attainments;
He has presented mind-changing ideas form the real estate industry to retail
Along with this, Sageer is the core developer of "Tyler petroleum Inc." which is working excellently with $40 million in revenue. However, this Texas-based company is working with more than 200 employees.
He is the core developer of the online check writer software that can easily convert the paper checks into digital mode.
Apart from these glimpses, he is continually working to make the businesses' proficiencies better.
How this idea came into his mind?
"Work until the ideas convert into reality."
We know that great minds learn from their practices. So, the same as in the case of Sageer Nelli. In an entrepreneurial career of more than 15 years, he faced the problem of paper checks. Sageer realized that his funds and revenue are sinking due to immense charges as a check transaction fee. So, to overcome this problem, he developed software for businesses to organize the transaction.
However, it is the place from where he took the start of this money movement platform. So, he wanted that the world should take advantage of this great invention. However, until now, the daily registrations of OCW are around 121,795, with 3,251 all-time subscriptions. So, the OCW is working with this vision to change the traditional check writing landscape.
Points that help to stand out this check printing software from others
Hard work always pays off, and the same happened with the "Sameer Nelli." Now OCW is a separate venture that is serving more than 100 thousand satisfied clients. However, the main thing that separates the OCW from others is excellent service. But apart from this, there are following other things;
Dedicated, trained, and qualified staff
The everyday growing network is the surety of excellent service.
Software working with cutting edge technology
Compatible with mac and android, which makes it easy for small business owners
Above all, It saves time and money by sending checks instantly.
Give you the chance to design the checks with your logos and aesthetics.
Above all, you can connect this software with your bank and get instant notifications about doubtful deals. In the end, we can say it is a mixture of hard work and talent to create this type of business solution.