Meet one of the best Dubais most influential real estate CEO's: Farooq syed.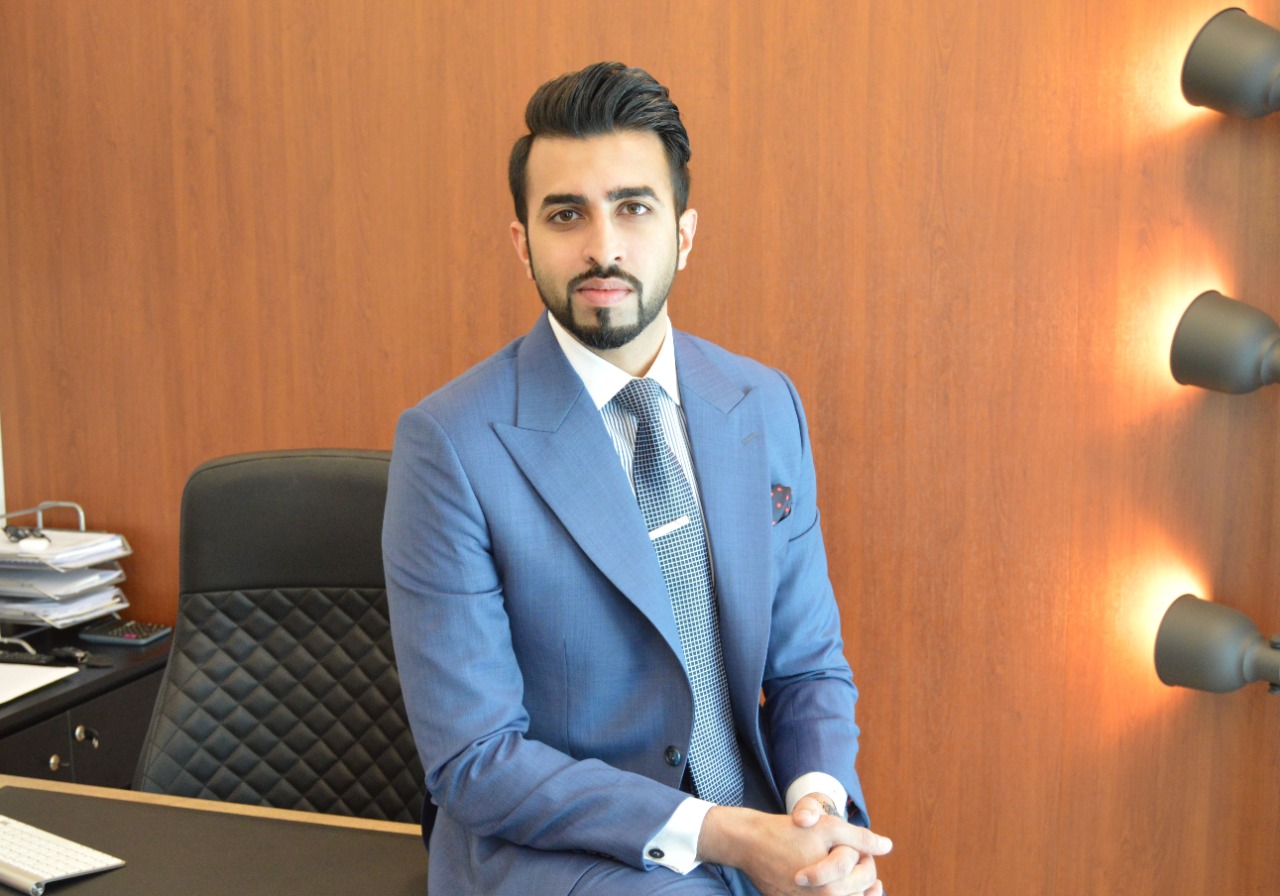 "Anything is possible if you can dream it and work tirelessly towards realizing your dream" is what Farooq Syed preaches his team. His hard work, social influence and work ethic has earned him his position as one of the top realtors in Dubai. He now manages a team of over 50 people in one of the most competitive real estate markets in the world.
"I'm blessed to be born into a family of real estate!" Farooq manages the business along side of his father and two brothers and serves as the CEO of the firm. "This is my passion, not just my profession" is how Farooq describes his role at Springfield. This shows from his excitement and energy when talking about Dubai's real Estate market and the future of the city and his company.
Springfield Properties has been in business since 2008 and has been awarded multiple times as one of the top real estate firms by various developers in Dubai including the governments real estate arm – Dubai Holdings.
Farooq has lived all his life in Dubai and graduated from the American University of Sharjah with a Bachelors in Accounting and Finance and later completed his MBA in Marketing from the University of Michigan in the United States.
Farooq Syed is well known for his social media presence and his YouTube channel which has grown to become the largest channel in Dubai on Real Estate.He is often seen showcasing and representing some of the largest and most expensive homes in Dubai.