S Sukhi's Saab crosses 1 million within 24 hours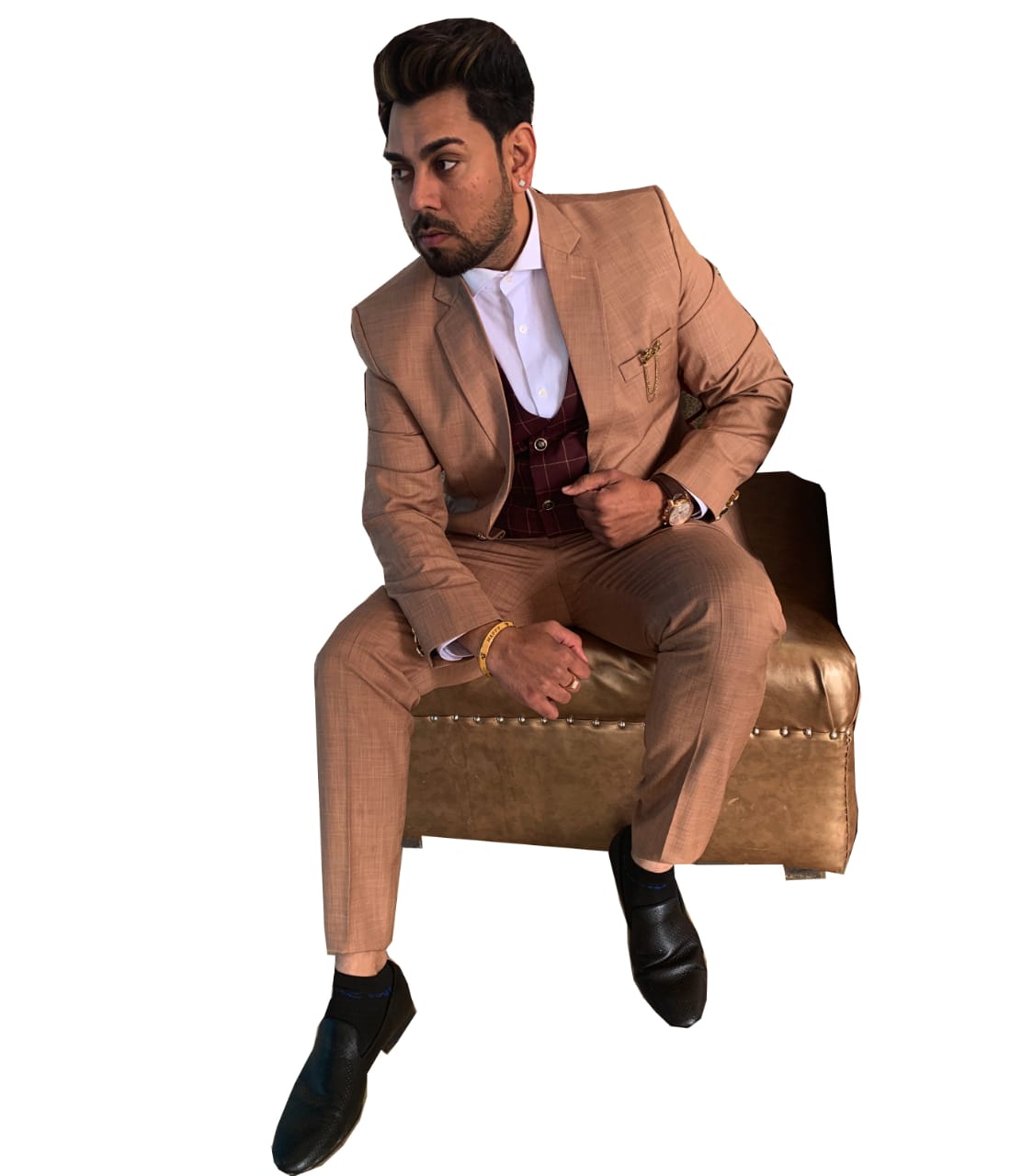 S Sukhi's latest single Saab crosses 1 million views on YouTube within 24 hours of its release.
After back to back success with 'Burberry' and '22 Saal Di', S Sukhi drops his next single Saab on R Nair's official channel. Saab is an upbeat bhangra track produced by popular music producer, Laadi Gill. Video of Saab is directed by Roopan Bal. It is shot in exotic locations if Canada.
After finishing his education in UAE, S Sukhi persued his father's engineering business in gulf. Soo after starting work, S Sukhi knew that he would be following his passion of singing. He then collaborates with some top music producers like, Teenu Arora, Laadi Gill and a few more. He is ready with 5 songs and 4 music videos. He as collaborated with some big names like Miss Pooja for 22 Saal Di and Afsana Khan for his upcoming single.
"Saab is a our bhangra upbeat song very different from my first 2 songs. I am sure audience will give it as much love and support as they gave for previous singkes. First time when I played to R Nait he immediately asked me release this song with his label and I it was a dream come true for me" quoated S Sukhi.